We see the impact of the conventional oil peak in Venezuela. As an example let's look at the El-Furrial field.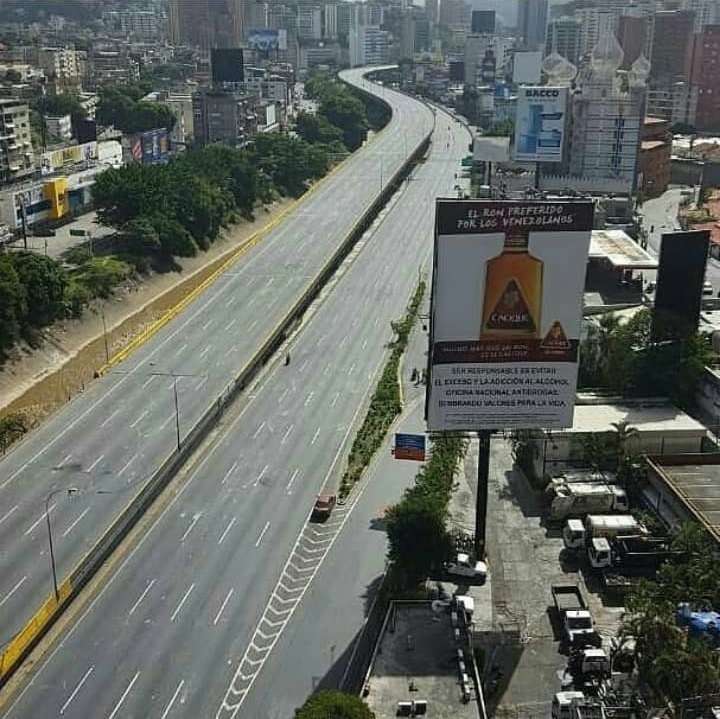 Fig 1: Not La-Hora-Zero (yet) but low voter turn-out for the May 20 Maduro election
http://800noticias.com/foto-caracas-desolada-este-domingo-en-pleno-proceso-electoralhttps://twitter.com/eutrafico
Location
Where is El Furrial?
It is located 30 km west of the capital Maturin of the State of Monogas (named after a 19th century president, population 1 million) in the North East corner of Venezuela.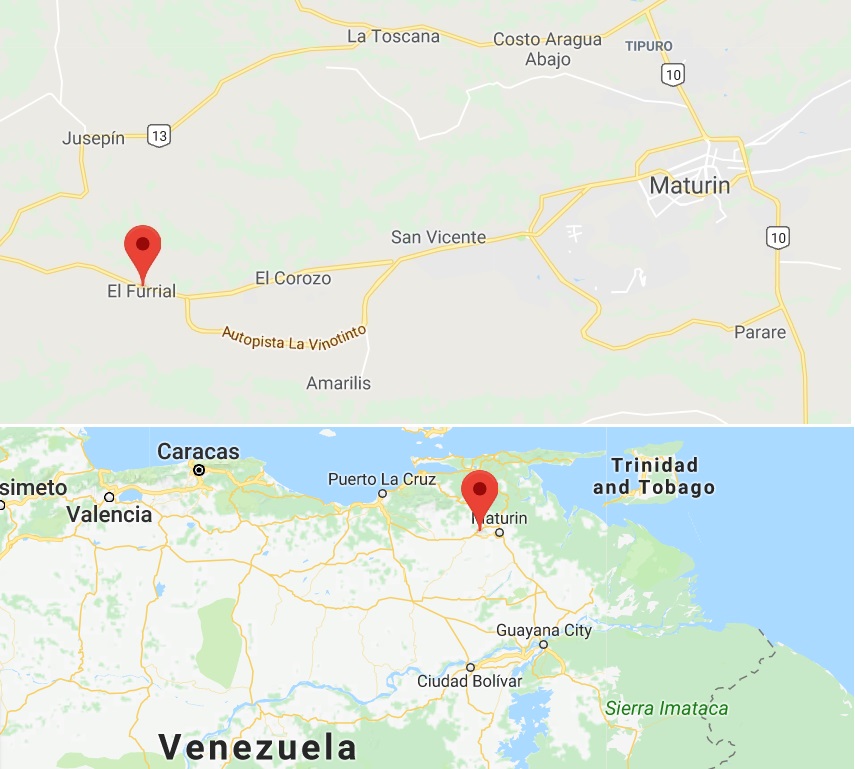 Fig 2: Location of El Furrial
Geology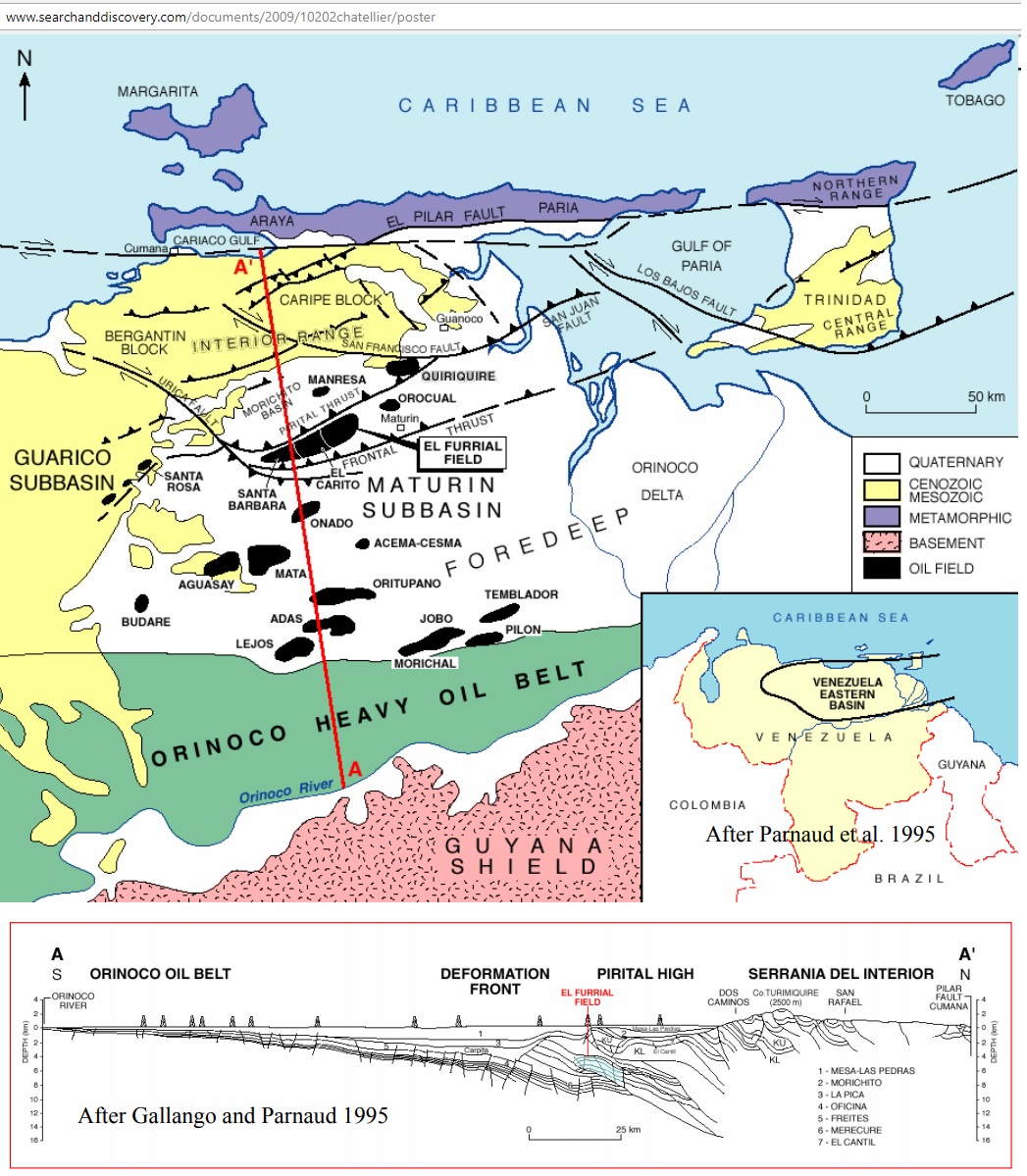 Fig 3: Geological setting
http://www.searchanddiscovery.com/documents/2009/10202chatellier/poster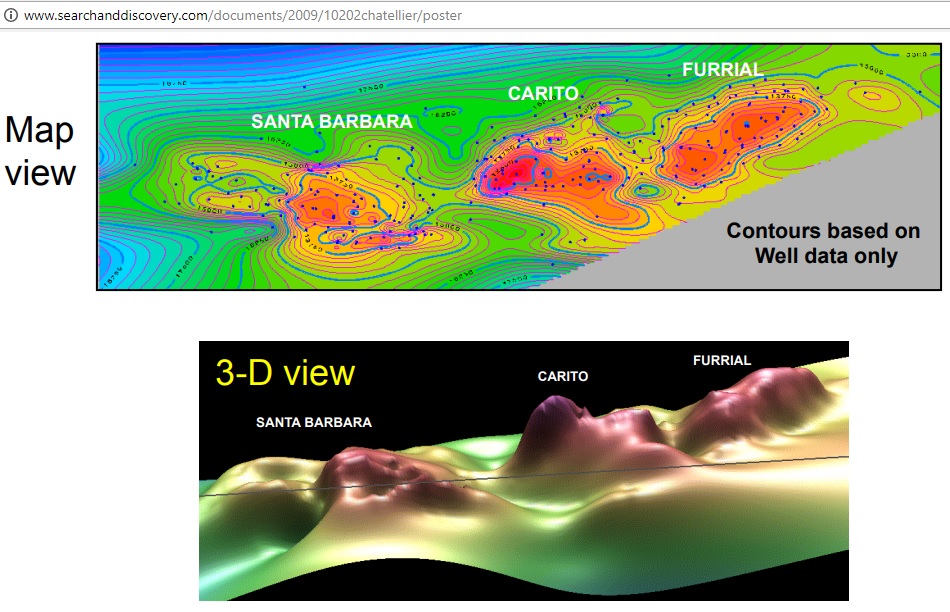 Fig 4: Map and 3D view of 3 fields
Exploration on the northern flank of the East Venezuela basin started in 1978. In 1986, discovery well FUL-1 penetrated 276 m of net oil sandstone and produced up to 7300 bbl of 26° API oil per day. El Furrial turned out to be a giant oil field (6×14 km at 14,000 ft) and 4 years later in 1990 reserves were estimated at 1.2 Gb
In 1999 PDVSA estimated following production profile for the 3 neighbouring fields of El Furrial, Santa Barbara and Carito with a peak around 2006
…click on the above link to read the rest of the article…