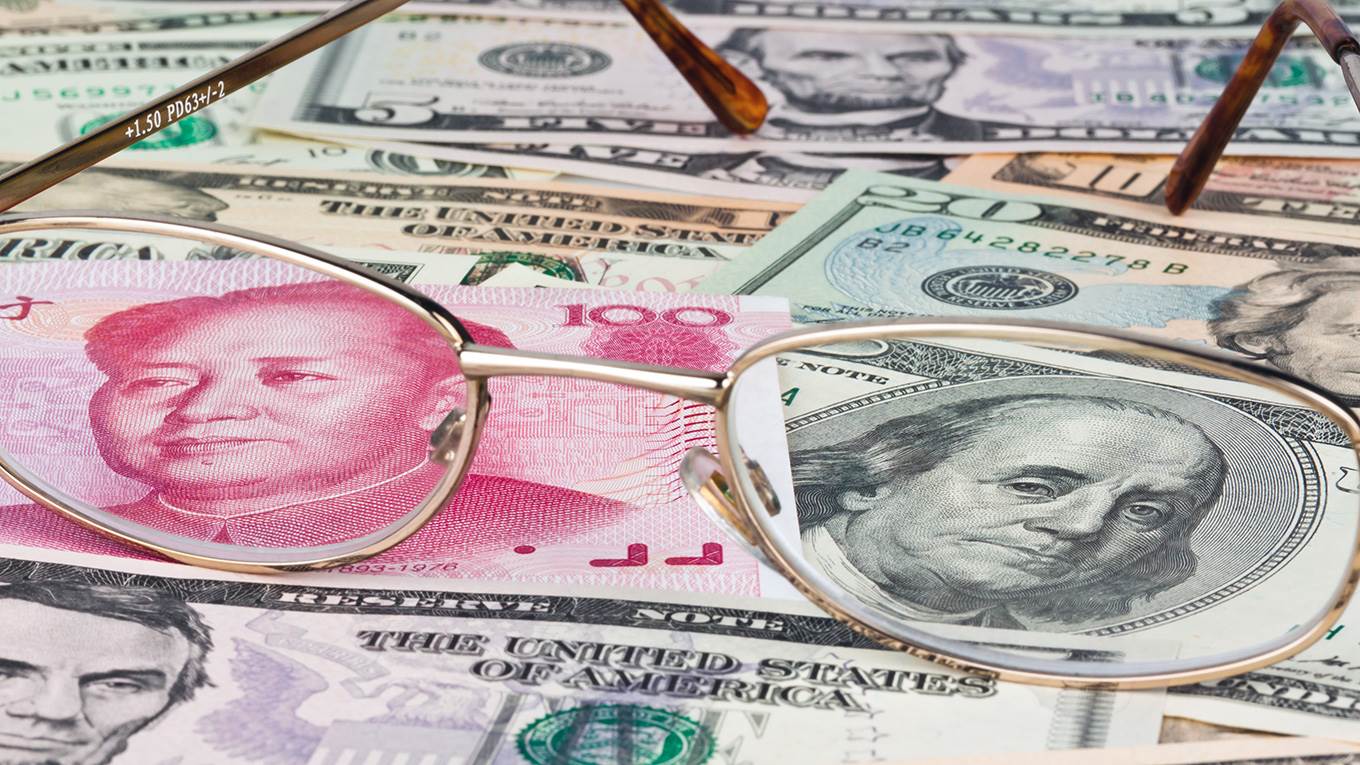 China's rapid economic growth, coupled with savvy monetary management by its leaders, has internationalized the renminbi to a degree that scarcely could have been imagined just a few decades ago. But if China's leaders ever want to challenge the US for global currency dominance, they will need to think and act more radically.
Barry Eichengreen, Arnaud Mehl, and Livia Chiţu, How Global Currencies Work: Past, Present and Future, Princeton University Press, 2017
Eswar S. Prasad, Gaining Currency: The Rise of the Renminbi, Oxford University Press, 2016
Cynthia Roberts, Leslie Elliott Armijo, and Saori N. Katada, The BRICS and Collective Financial Statecraft, Oxford University Press, 2017
WASHINGTON, DC – "Follow the money," goes the saying. And, in fact, the money – that is, the changing roles of the renminbi and the US dollar – is perhaps the best way to understand the rise of China in a world dominated by the United States. Over the last ten years, the dominant economic story was about Chinese exports reshaping global trade. But the story of the next ten years could be about China's emerging role at the heart of global finance.
Renminbi usage has clearly been growing in recent years, owing to the impressive growth of the Chinese economy and efforts by Chinese financial officials to expand the currency's global footprint. China already settles a quarter of its own exports in renminbi, and has designated renminbi clearing banks and swap lines abroad, including in New York. South Korea, Poland, and Hungary have begun to issue renminbi-denominated sovereign debt. And even the tradition-bound Bundesbank has announced plans to include renminbi in its currency reserves.
…click on the above link to read the rest of the article…