Home » Posts tagged 'Wall Street Journal'
Tag Archives:
Wall Street Journal
A Virginia-based software company founded by two US military veterans with backgrounds in intelligence has been tracking hundreds of millions of mobile phones across the world, according to documents reviewed by the Wall Street Journal.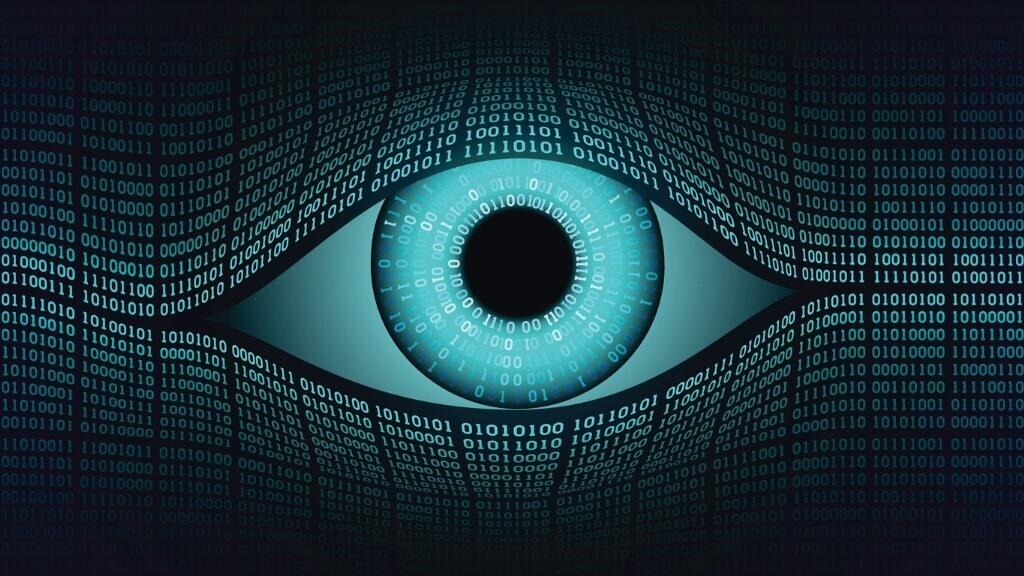 The company, Anomaly Six LLC, draws location data from over 500 apps – partly through their proprietary software development kit (SDK) which they've paid to embed directly in some of the apps, while the company gets location data from partner providers. The SDK allows the company to obtain a user's location if they have allowed the apps in question to access the phone's GPS coordinates.
App publishers often allow third-party companies, for a fee, to insert SDKs into their apps. The SDK maker then sells the consumer data harvested from the app, and the app publisher gets a chunk of revenue. But consumers have no way to know whether SDKs are embedded in apps; most privacy policies don't disclose that information. Anomaly Six says it embeds its own SDK in some apps, and in other cases gets location data from other partners. –Wall Street Journal
Anomaly Six holds contracts with several branches of the US Government – although they told the Journal that they 'restrict the sale of US mobile phone movement data to nongovernmental, private sector clients,' according to the report. Private sector clients – typically marketing companies or others in the advertising space – buy and sell geolocation data, sometimes 'reselling it to government agencies or contractors' according to the report.

And as the Journal notes, in the case of Anomaly Six, "the direct collection of such data by a business closely linked to US national security agencies is unusual."
…click on the above link to read the rest of the article…