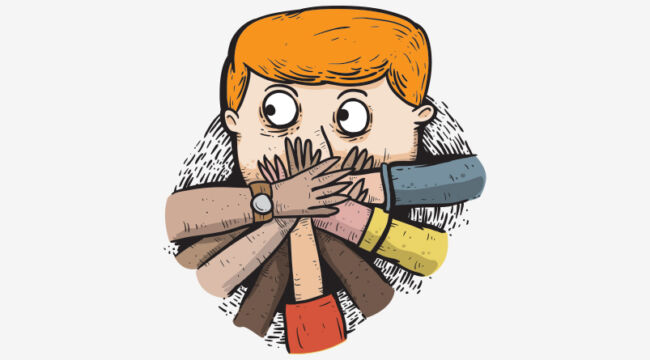 Certain establishment types consider my ideas extreme. They accuse me of being a conspiracy theorist or some kind of kook, way outside the boundaries of acceptable consensus.
That's fine, I expect that. If you threaten powerful interests, you can expect that they'll try to discredit you.
The fact is people are conditioned to accept whatever the authorities tell them. It's a powerful urge that actually goes back to evolutionary biology.
If you challenge what the authorities say, you become a threat to group cohesiveness, and, therefore, a threat to group survival.
In that vein, I've been warning my readers for over a year about the dangers of central bank digital currencies (CBDCs) that are being rolled out by central banks around the world.
In the U.S., I've called them "Biden Bucks." I've warned that they could quite possibly lead to a total surveillance state in which the government can track your every purchase — and regulate the most minute aspects of your life.
Total Control
CBDCs are programmable. They allow central banks (or regulated commercial banks) to monitor your purchases.
In conjunction with artificial intelligence (AI), purchases and other uses of money (charitable contributions, political contributions, travel, etc.) can create a profile that identifies you as an enemy of the people as described by the government.
CBDCs can be used to freeze your account, require you to spend money at the risk of confiscation in the form of a "fiscal penalty" or to impose withholding tax on professionals and independent contractors who are not currently subject to withholding.
Your "Biden Bucks" could also be made to stop working at the gas pump once you've purchased a certain amount of gasoline in a week. Or you could be banned from buying a steak at the grocery store if you've exceeded your weekly quota of meat consumption.
…click on the above link to read the rest…