The green techno-dream is so vastly destructive, they say, 'we have to come up with a different plan.'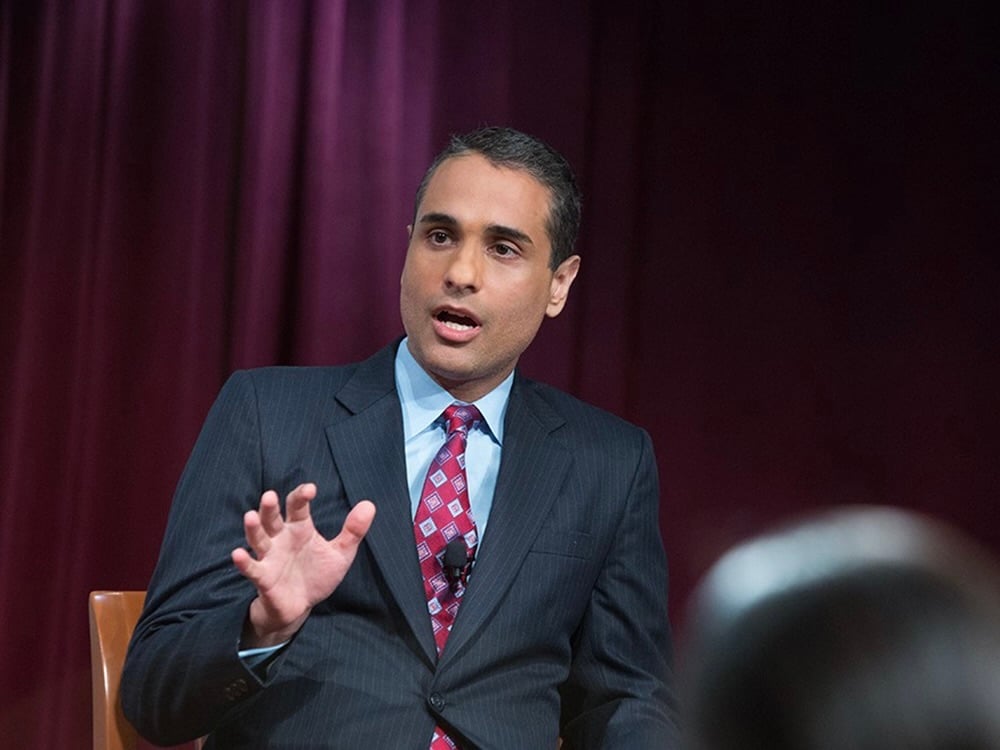 "Sometime during this century, it is highly likely that worldwide depletion of natural resources will force an entire reorganization of social and economic structures, perhaps violently." — Walter Youngquist, 'Our Plundered Planet'
We are going to have to dramatically downsize the dream of a future in which we replace 150-year-old fossil fuel infrastructure with "clean energy" by 2050.
That's the message in a number of recent important reports and books. They underscore a number of problems with the renewables illusion, including the complexity of the task, the toxicity of rare earth mining and the scarcity of critical minerals.
These grounded realists, including the French journalist Guillaume Pitron and the Australian geologist Simon Michaux, all have three basic messages:
There are dramatic limits to growth.
Truth and reality are not linear.
And the world needs a better plan to avoid collapse other than replacing one unsustainable fossil fuel system with another intensive mining system powered by even more extreme energies. In other words, electrifying the Titanic won't melt the icebergs in its path.
'Doubling down on the wrong thing'
For largely ideological reasons many greens and "transitionists" have presented the transition to renewables as a smooth road with no potholes.
…click on the above link to read the rest…