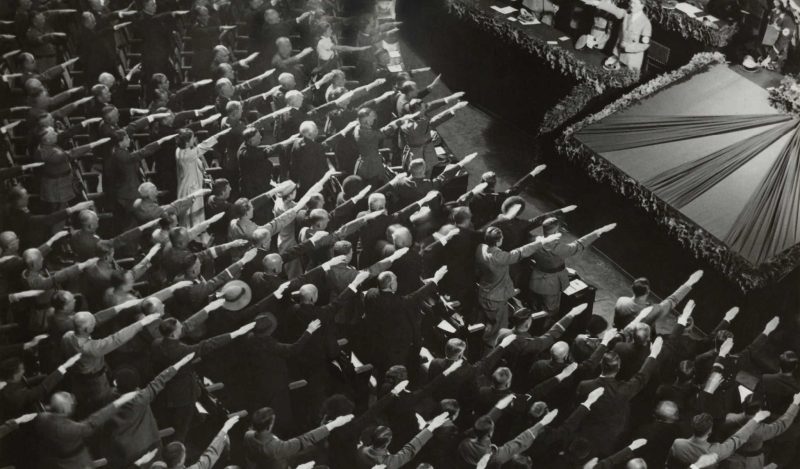 The West can never again go totalitarian.
We saw it happen generations ago. We fought two of humanity's most destructive wars and faced the horror of industrial-scale extermination. Never again, said the world's peoples in the late 1940s, and they began the difficult task of uncovering all that had been done, all that had gone wrong.
The mass graves, the German and Soviet labor camps, the Japanese massacres in the Far East, America's internment camps, the secret police and the mutilations, the ever-present threat of violence hanging over every member of society. We saw the personality cults around Hitler or Stalin for what they were, the blatant ideologies for what they had resulted in.
When the Berlin Wall fell in November of 1989, and with it the remains of the Evil Empire that had put it there, we discovered more horror. The archives of East Germany and the Kremlin showed that informants were everywhere happily giving up information – real or invented – on their fellow humans. We found more bodies. We learned that under enough fear and pressure, human life wasn't worth anything. When push came to violent shove, bonds of family and community meant nothing.
The error of this terrifying history is to think that this was a problem of "the other," someone far away who is nothing like us. Asks Thorsteinn Siglaugsson in a recent article: "How do you find your inner Nazi? And how do you get him under control? Most people would have participated in the atrocities of their time, had they been put in that position – or at least sat by and allowed them to happen."
In The Gulag Archipelago, Solzhenitsyn's oft used and highly relevant phrase says that the line between good and evil passes "right through every human heart."…
…click on the above link to read the rest…