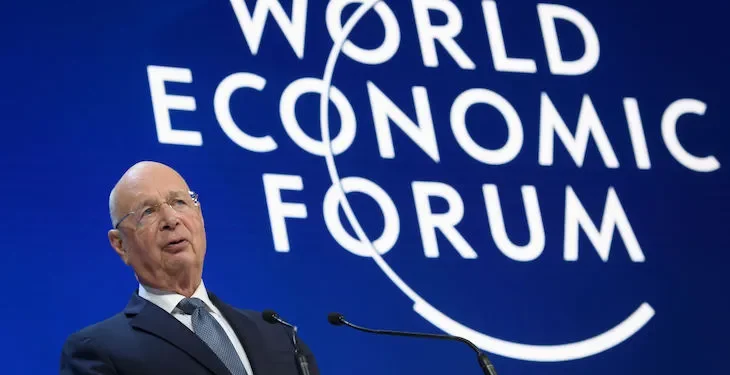 It wields no formal political power and can't make anyone do anything. Nonetheless, since its founding in 1971, the WEF has become an organisation which embodies supreme confidence in the imperative of a particular type of person running the world from the top-down. In his famous 2004 essay entitled 'Dead Souls', the political scientist Samuel P. Huntington called this prototype 'Davos Man'.

A clever moniker that neither Schwab nor the WEF have ever succeeded in shaking off, Davos Man was Huntington's short-hand description of "academics, international civil servants and executives in global companies, as well as successful high-technology entrepreneurs" who thought alike and tended to view national loyalties and boundaries "as residues from the past". Davos Man also looked with undisguised disdain, Huntington suggested, upon those who weren't getting with the programme – whatever the content of the programme happened to be.

Therein lies the deepest problem with the WEF. It's one thing for people to come together in international settings to discuss problems, share insights, and network. Business leaders, politicians, and NGO-types do this all the time.
…click on the above link to read the rest…