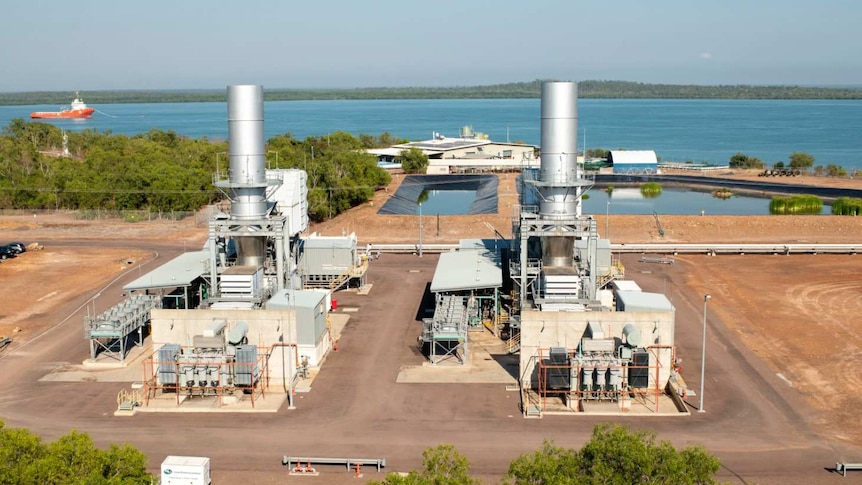 Production from the offshore field which supplies gas for the Top End's electricity generation has decreased by nearly 50 per cent this year — raising concerns about the long-term security of the resource.
Key points:
Blacktip gas field's output has dropped nearly 50 per cent this year
Power and Water relies on Blacktip's gas for electricity generation
The drop in production has forced the shutdown of the Northern Gas Pipeline
Power and Water Corporation (PWC) has an agreement with Italian company ENI to buy gas from its Blacktip field until 2031, using the gas to generate electricity for the Darwin to Katherine grid.
But over the past 12 months, gas output from the field has been steadily dropping.
Blacktip's production has decreased so much that there is not enough gas to run the Tennant Creek to Mount Isa pipeline, where PWC normally sends its excess supply.
Wood Mackenzie energy research analyst Anne Forbes said it was common for gas fields to have production issues, but Blacktip's problems seemed particularly bad.
"There's been quite a significant [production] decline, much more severe than we would generally assume would happen for this type of gas field," she said.
"It's been quite unexpected."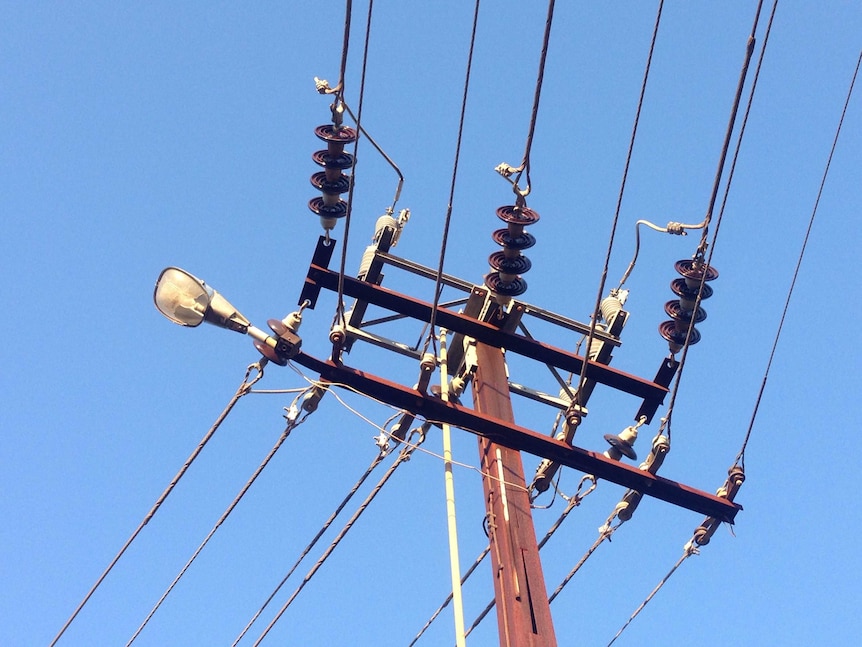 The Blacktip field is made up of 12 separate stacked reservoirs across four different geological formations — meaning it is difficult to extract gas from.
"[A gas reservoir] will always not perform as you expect — it might be better or it might be worse," Ms Forbes said.
"In this case it's not been as good as [ENI] had hoped."
…click on the above link to read the rest…