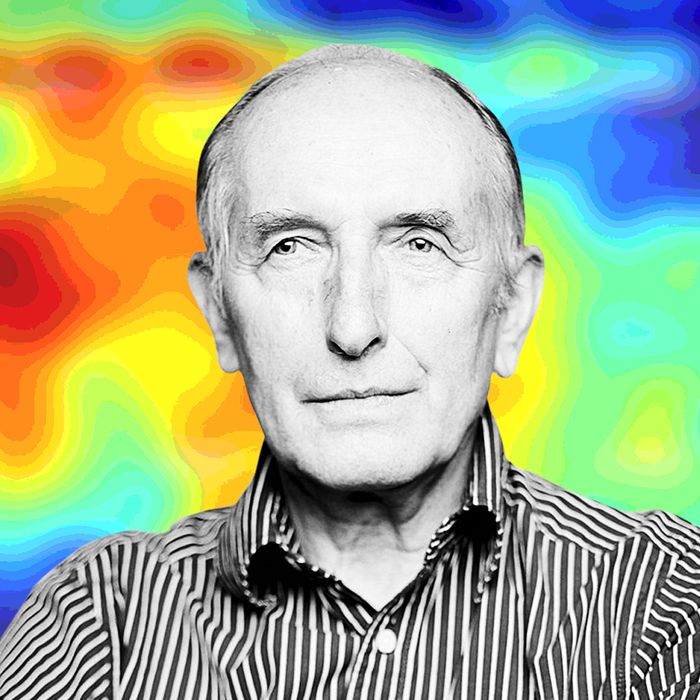 On September 23, the United Nations opened its Climate Action Summit here in New York, three days after the Global Climate Strike, led by Greta Thunberg, swept through thousands of cities worldwide. To mark the occasion, Intelligencer will be publishing "State of the World," a series of in-depth interviews with climate leaders from Bill Gates to Naomi Klein and Rhiana Gunn-Wright to William Nordhaus interrogating just how they see the precarious climate future of the planet — and just how hopeful they think we should all be about avoiding catastrophic warming. (Unfortunately, very few are hopeful.)
Vaclav Smil cuts an unusual figure in the climate world — an iconoclastic Czech-Canadian scientist, he is often called the person who understands energy transitions better than anyone else in the world. (Bill Gates is a particular fan.) But his view of energy transitions is, famously, dour — that it will take, at least, many more decades to produce a transition to renewable energy than most analysts and advocates predict and that a total transition may prove tremendously difficult.
In his new book, Growth — a dense, 500-page treatise that covers everything from "microorganisms to megacities," whose afterword we're excerpting here — Smil makes perhaps an even-more-off-putting proposition: that in order to "ensure the habitability of the biosphere," we must at the very least move away from prioritizing growth and perhaps abandon it entirely.
Let me start by asking you about the very end of the book. I know so much of this was written in a spirit of caution and care and wanting to avoid drawing long-term, large-scale conclusions from the material. But from my read, at least, it ends on a quite definitive note…
…click on the above link to read the rest of the article…