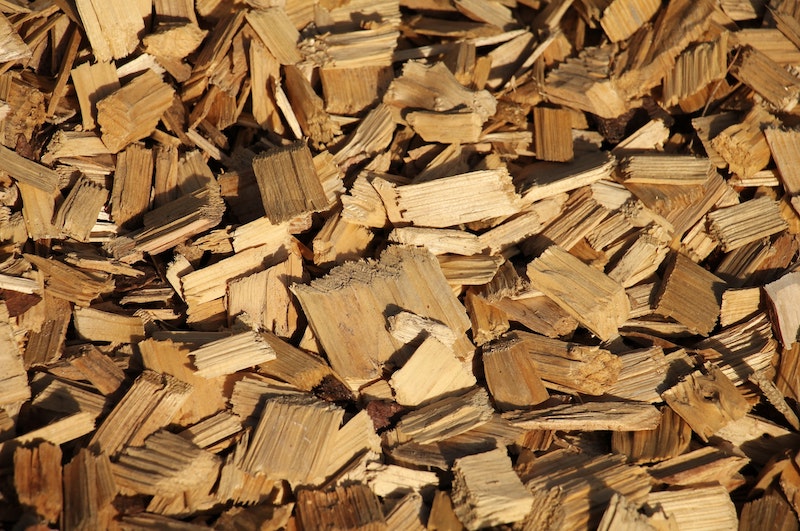 Is green hydrogen yet another spin with catastrophic consequences for the environment? Sue Arnold looks behind the greenwash to find wide-scale plans for logging for wood-chips.
Dominic Perrottet and his new Treasurer, Matt Kean, enthusiastically unveiled their $3billion "world leading" green hydrogen strategy for NSW last month, with promises of $80 billion in private investment and more than 10,000 jobs created.
What the two politicians didn't say was that NSW forests would be the source feedstock for the so-called "renewable energy". Nor did they detail that this latest effort to convince the public their government is "serious" about net zero commitment, is in fact yet another massive money pit labelled "renewable energy". A green light to the corporate cowboys waiting to cash in on the net zero train.
One of the first cabs off the green hydrogen rank is the old coal-fired Redbank Power Station near Singleton. It is now owned by Verdant Earth Technology, previously known as Hunter Energy. The project plans to convert the station into a 150-megawatt biomass plant to generate 1,00,000 MWh of green baseload power, equivalent to supplying 200,000 homes with net zero CO2 emissions.
Pending approvals, Verdant plans to be operational with 16 tonnes of hydrogen production per day by the end of 2023.
What exactly is biomass? ScienceDirect's definition is useful:
Forest residues are a by-product from forest harvesting, which is a major source of biomass for energy. This includes thinning, cutting stands for timber or pulp, clearing lands for construction or other use that also yields tops and branches usable for bioenergy. On top, stands damaged by insects, diseases or fire can be an additional sources of biomass.
Killing trees is not curbing emissions
…click on the above link to read the rest of the article…