QUESTION: Why is the Fed doing so much Reverse Repo? Do you think it will hit $2 trillion?
JE
ANSWER: I understand that people seem to be talking up the reverse repo activity as doom and gloom. The Federal Reserve has been raising interest rates and boosted the return to fight inflation. The reverse repo facility takes in cash primarily from money-market funds, as well as government-sponsored companies and banks. This facility offered a return of zero percent to eligible users previously, and then the Fed moved it up to 0.05%, while at the same time lifting another rate, called the interest on excess reserves rate to 0.15% from 0.10%. The Fed is actually competing against the US Treasury in taking in cash, which is diverting it from government debt.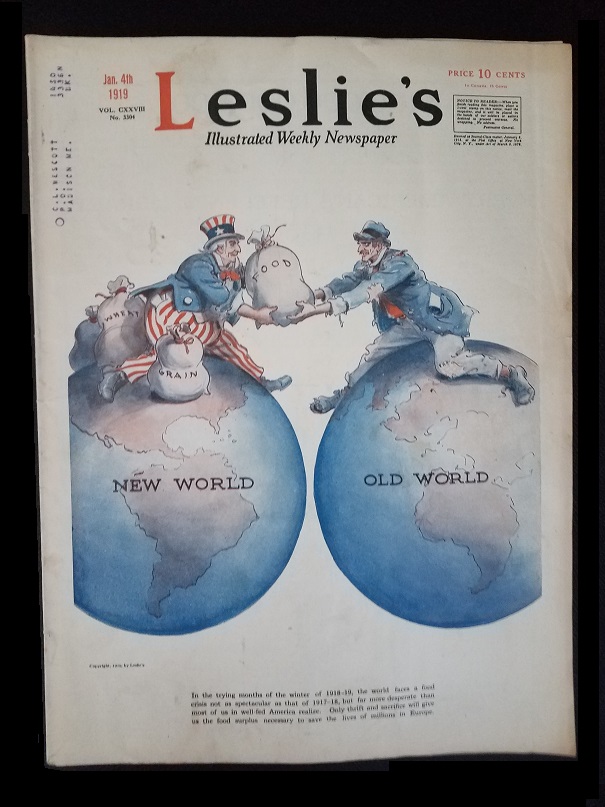 What the Fed does not understand because it is beyond their control are the international capital flows. Raising rates to fight domestic inflation is attracting capital from Europe, where banks are charged negative interest rates if they have excess cash. They open a branch in the USA and then send the excess cash to the state, and then they put it at the Fed. In this manner, the Fed has no idea how much money they are actually attracting globally.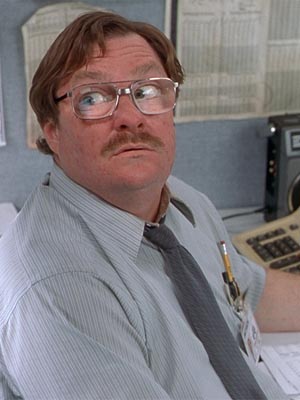 I helped the Japanese lower their trade surplus by simply buying gold in New York, taking delivery, shipping it to London, and then selling it and starting all over again constantly. The trade statistics only measure dollars — not goods. You can buy a hot dog and have it delivered in London, and that too would reduce the trade surplus. It's all a numbers game, and those in government have no ability to figure out the real world.
…click on the above link to read the rest of the article…