Fields of rust-colored soil, spindly cassava, small farms and villages dot the landscape. Dust and smoke blur the mountains visible beyond massive Lake Malawi. Here in tropical Africa, you can't escape the signs of human presence.
How far back in time would you need to go in this place to discover an entirely natural environment?
Our work has shown that it would be a very long time indeed – at least 85,000 years, eight times earlier than the world's first land transformations via agriculture.
We are part of an interdisciplinary collaboration between archaeologists who study past human behavior, geochronologists who study the timing of landscape change and paleoenvironmental scientists who study ancient environments. By combining evidence from these research specialities, we have identified an instance in the very distant past of early humans bending environments to suit their needs. In doing so, they transformed the landscape around them in ways still visible today.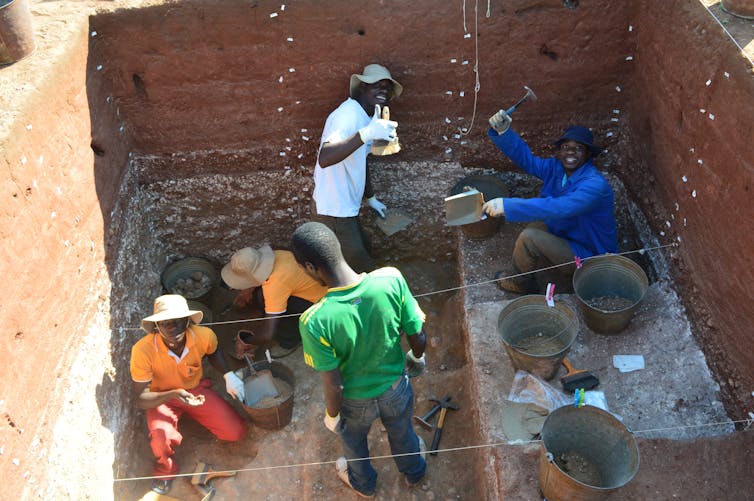 Digging for behavioral and environmental clues
The dry season is the best time to do archaeological fieldwork here, and finding sites is easy. Most places we dig in these red soils, we find stone artifacts. They are evidence that someone sat and skillfully broke stones to create edges so sharp they can still draw blood. Many of these stone tools can be fit back together, reconstructing a single action by a single person, from tens of thousands of years ago.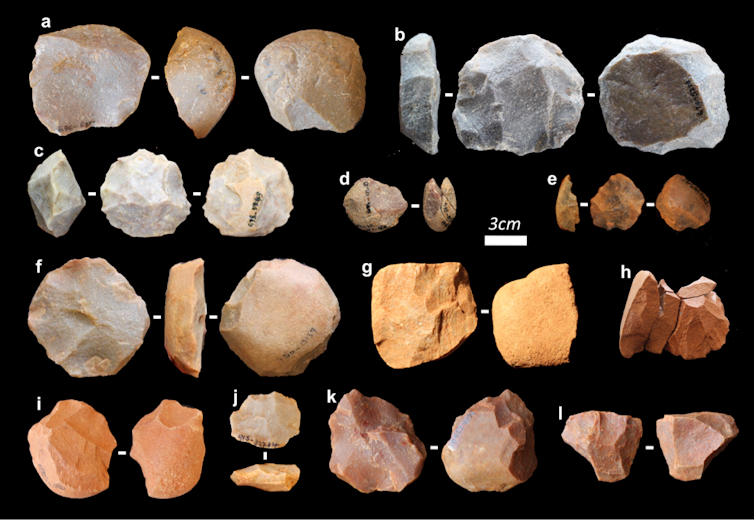 …click on the above link to read the rest of the article…