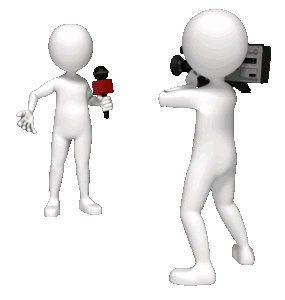 Socrates has been projecting political upheaval which began with the 2016 election where Trump took the presidency against all odds. The press was always covering Trump and ignored the other Republican candidates because they were trying to manipulate the election back then. They assumed Trump was a joke so they covered him all the time. When he won, the Democrats blasted them when Trump won. That is why the media then turned against Trump aggressively because they believed they made him trying to reverse everything.
Thie wave began 1985.65 and 31.4 years into it we warned that was when for the first time a 3rd party could win. That was Trump albeit under the guise of the Republican banner. But when he won, the Republicans hated him. He was an outsider never a politician sot o them it was like a revolution.
The political establishment worldwide was frightened. They saw Trump as leading the charge by the people – POPULISM they called it. But isn't Democracy supposed to be about the people voting?
Populism became a dirty word among politicians. How dare the people try to overthrow the establishment! Just who the hell do people really think they are? The established political class rules – not "We the People" which they did away with a long time ago.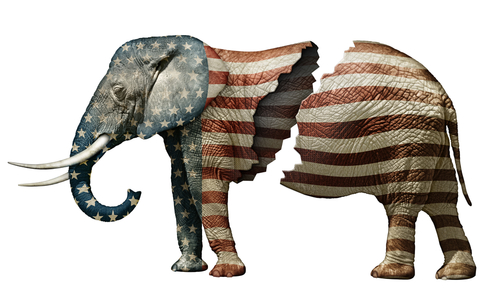 Now we will witness the self-destruction of the Republican Party. The majority of Republicans are against Trump. They are already telling the minority to shut up and let this go. They want Trump out! They succeeded in surrounding him with their own ME TOO movement of the seasoned political elite. AG Barr declined to appoint a special counsel to investigate Hunter Biden because a special counsel cannot be dismissed by Biden or his AG. This way any investigation of Hunter will be covered-up.
…click on the above link to read the rest of the article…