The BC government has failed in its oversight role, say a former BC Hydro CEO and a veteran dam engineer.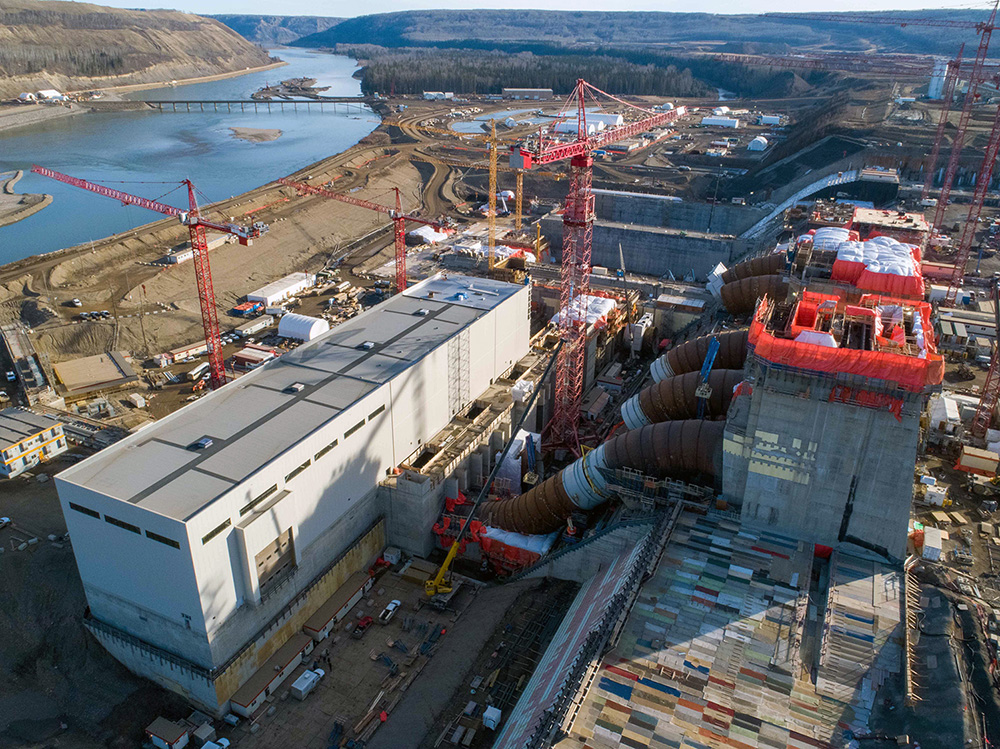 Site C is the most expensive publicly funded infrastructure project in British Columbia's history and the dam's construction is being spearheaded by BC Hydro, a publicly owned hydroelectric utility whose sole shareholder is the provincial government.
That ought to mean that our elected leaders and civil servants place the highest priority on keeping on top of everything that goes on at Site C, because ultimately all British Columbians must pay for the project.
But there is an even more compelling reason why our government must be fully and effectively engaged on this project. All dams built in British Columbia must, by provincial statute, be designed, built and maintained to the highest safety standards.
Dams do not fail often. But when they do, the losses can be devastating. Which is why B.C.'s dam safety regulation is in place, and why it falls to engineers and dam safety officials employed by the provincial government to ensure that all dams built in the province have structural integrity.
Unfortunately, this important responsibility has rarely been mentioned as Site C has careened from one set of problems to another.
First there was the troubling tension crack that opened a gaping maw on the north riverbank following initial excavation work in 2017, leading to the removal of millions of cubic metres of additional earth to stabilize a clearly unstable bank.
Then there was problem after problem drilling the project's diversion and drainage tunnels, as portions of the concrete liners anchored to the tunnel walls gave way and crashed to the tunnel floors — incidents later attributed to the soft shale that dominates the site.
…click on the above link to read the rest of the article…