The independent BC Utilities Commission demanded answers on risks and was brushed off.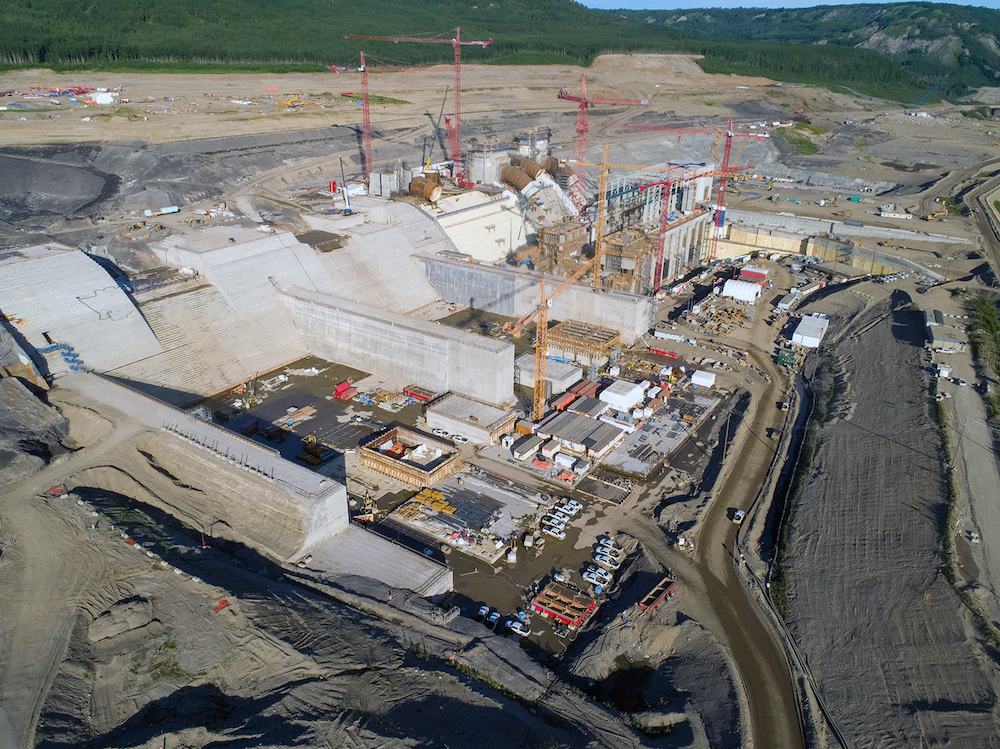 BC Hydro has, in a Trumpian gesture, brushed off the last independent oversight of the out-of-control Site C project, with the apparent support of the newly elected NDP government.
The BC Utilities Commission is supposed to make sure BC Hydro is acting responsibly in the interests of its customers. It's the only check on the monopoly $6-billion Crown corporation.
But BC Hydro just gave the finger to the regulator, and to British Columbians. And Premier John Horgan seems to be fine with that.
The utilities commission is mandated to ensure BC Hydro makes good decisions in the public interest. It scrutinizes the corporation's budgets, plans and projections. It approves — or rejects — rate increases, and reports on whether projects like Site C are needed and based on a sound business case.
In doing that, it relies on BC Hydro to accept the oversight and provide needed information.
And BC Hydro has simply dismissed its obligation to accept independent oversight.
On July 31, BC Hydro filed updates on Site C with the utilities commission.
They were alarming. BC Hydro revealed there was "uncertainty with the dam's schedule and in-service date" and "significant financial pressures." So significant the corporation said it was coming up with a new budget and schedule for the megaproject.
And BC Hydro said that in late December a "project risk" had "materialized."
The dam's main structures — spillways and the giant power generating hall — are being built on unstable ground. The corporation is trying to figure out a solution and it has no idea how much this will cost.
…click on the above link to read the rest of the article…