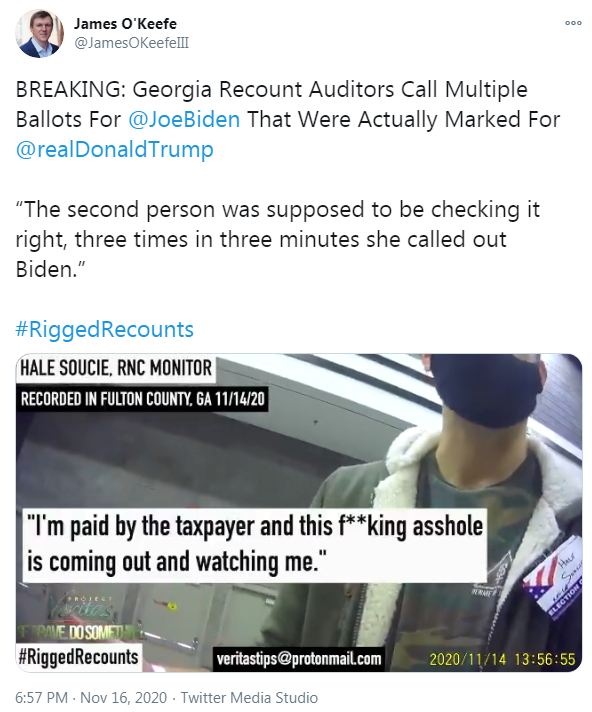 This is why there should be a computer program that people go online to vote and we eliminate this outrageous fraud because these people have no idea what they are doing to the country because the "agenda" was never told to the people. We call this democracy where people can run for election and promise one thing to get their vote with the full intention of doing something completely opposite.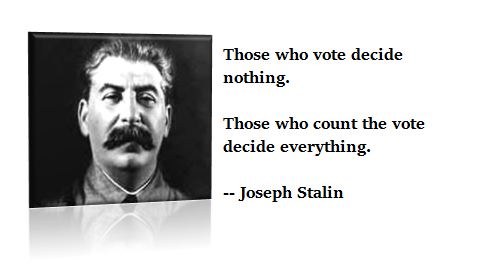 Stalin was exactly correct and this election in 2020 will be direct proof that you cannot trust the people counting the votes. This is absurd and it will only lead to a civil war with blood in the streets all because the real agenda is to impose communism. Trudeau of Canada though they defeated Trump and came out and told the people of Canada that Agenda 2030 is being implemented from the World Economic Forum.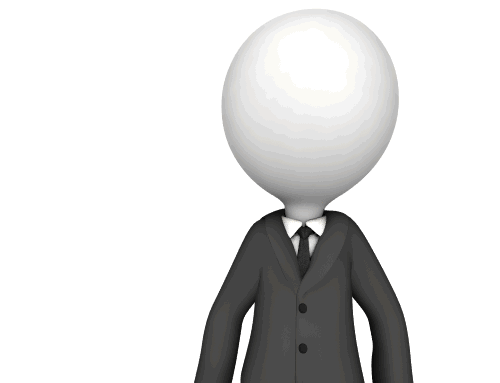 I warned back in April 2020 that this agenda was deliberately orchestrated. These people try to discourage people from listening to me by constantly misrepresenting my case and even what happened while protecting the bankers as they stole $400 million from our company. I know far too many people and many insiders release material to us because they know that the big powers all tend to read this blog. Our computer began to pick up the shifting capital flows in preparation for this scam in August 2019. It became clear that the agenda was set in motion by December 2019. Even Bill Gates began liquidating stocks for the big crash. They shifted the capital flows to the Big Tech stocks by shutting down the economy and forcing people to buy online. All of this was pre-planned.
…click on the above link to read the rest of the article…