Kurt Andersen looks at the not-so-secret conspiracy by the rich, right and big business.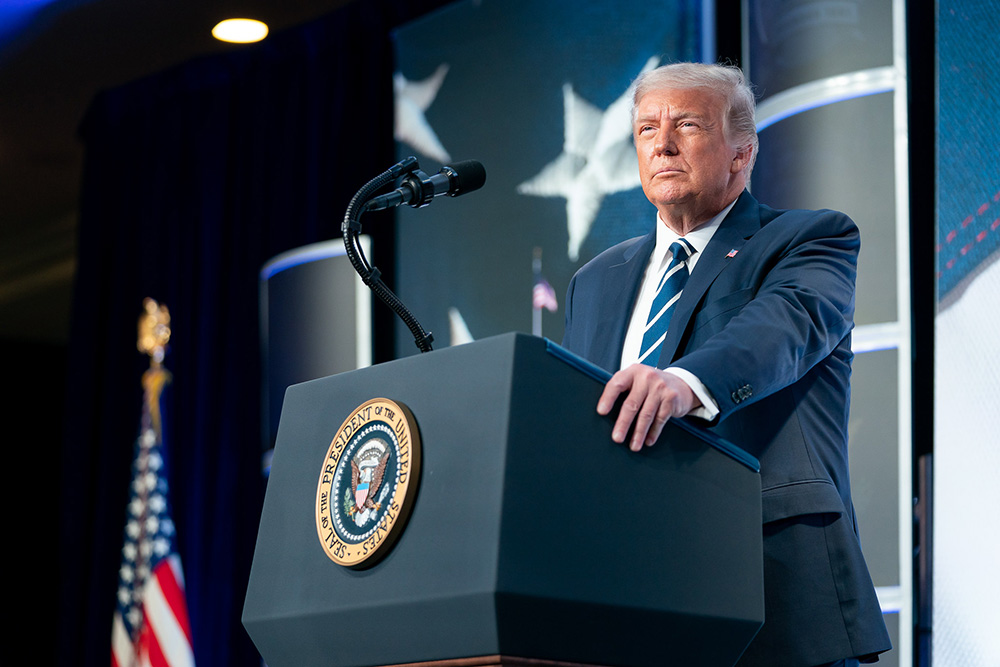 They may have sentenced Leonard Cohen to 20 years of boredom for trying to change the system from within, but a whole generation of American conservatives were richly rewarded for doing just that.
As Kurt Andersen says in summarizing his own book, "Evil Geniuses chronicles the quite deliberate re-engineering of our economy and society since the 1960s by a highly rational confederacy of the rich, the right and big business."
Canada, Britain and many other countries were pulled along in the Americans' wake, though without quite the same awful results. Canada may be able to recover, but it will not be easy.
Andersen admits the re-engineering of America sounds like a great conspiracy theory. But he documents the efforts to transform the country meticulously and credibly.
That's possible in part because the conspirators made no attempt to conceal themselves; on the contrary, the arch-conspirator was a famous corporate lawyer, Lewis Powell, who authored the memorandum that sparked the movement in 1971 and was soon after appointed to the U.S. Supreme Court. Taking the 1960s radicals more seriously than he should have, Powell argued for long-term changes that would further enrich the wealthy at the expense of workers and the middle class.
The memorandum was probably the single most influential American document since George F. Kennan's "long telegram" of 1946, which set the terms of the Cold War that followed. Corporate leaders fell in behind Powell, and began to pour millions into think tanks, foundations and law schools — not to mention journalism scholarships to develop a new generation of right-wing pundits.
…click on the above link to read the rest of the article…