Alberta's Environment Minister Cheered on Coal Mining in New Areas before Restrictions Were Dropped
Months before ending the Coal Policy, the Kenney government issued letters of support for open-pit projects.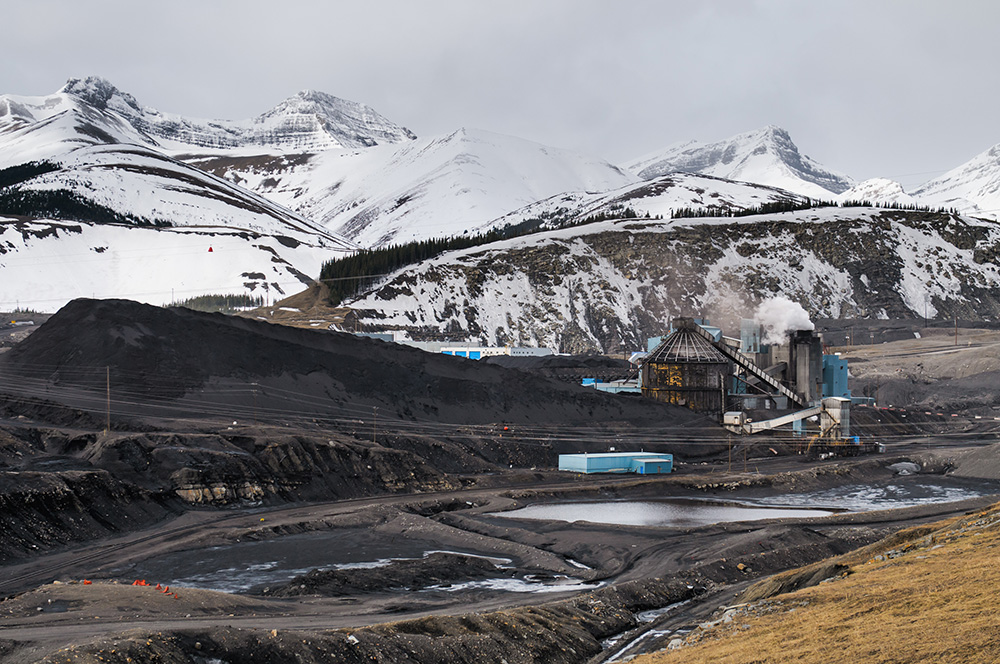 Half a year before the Alberta government abruptly rescinded a 44-year-old policy protecting its Rocky Mountain flanks from coal open-pit mining, its ministers were already sending "letters of support" to a new Australian coal mining corporation trying to raise capital on the open market.
Valory Resources Inc. is just one of several Australian firms planning to excavate open-pit coal mines along the Rockies' eastern slopes, a key source of fresh water previously off limits to surface mining until last June.
That's when the Kenney government cancelled the protective Coal Policy established in 1976. Under the cover of the pandemic, it did so with no public consultation.
The letters of support — one from Alberta's minister of tourism and the other from the minister of environment — indicate Valory's plans were already understood and favoured by the Kenney government well before it changed regulations to make them possible.
Valory, a private company now trying to raise capital for the project, displays the letters in its promotional materials (see page 24 in this pdf).
In a presentation to the town of Rocky Mountain House in central Alberta last month, Valory Resources boasted that it had "recently met with key members of the Legislative Assembly of Alberta and received strong statements of support… which indicates that the Alberta provincial government are 'pro-development and open for business.'"
…click on the above link to read the rest of the article…