BC approves impact studies and calls for consultation with Wet'suwet'en as work proceeds in contested area.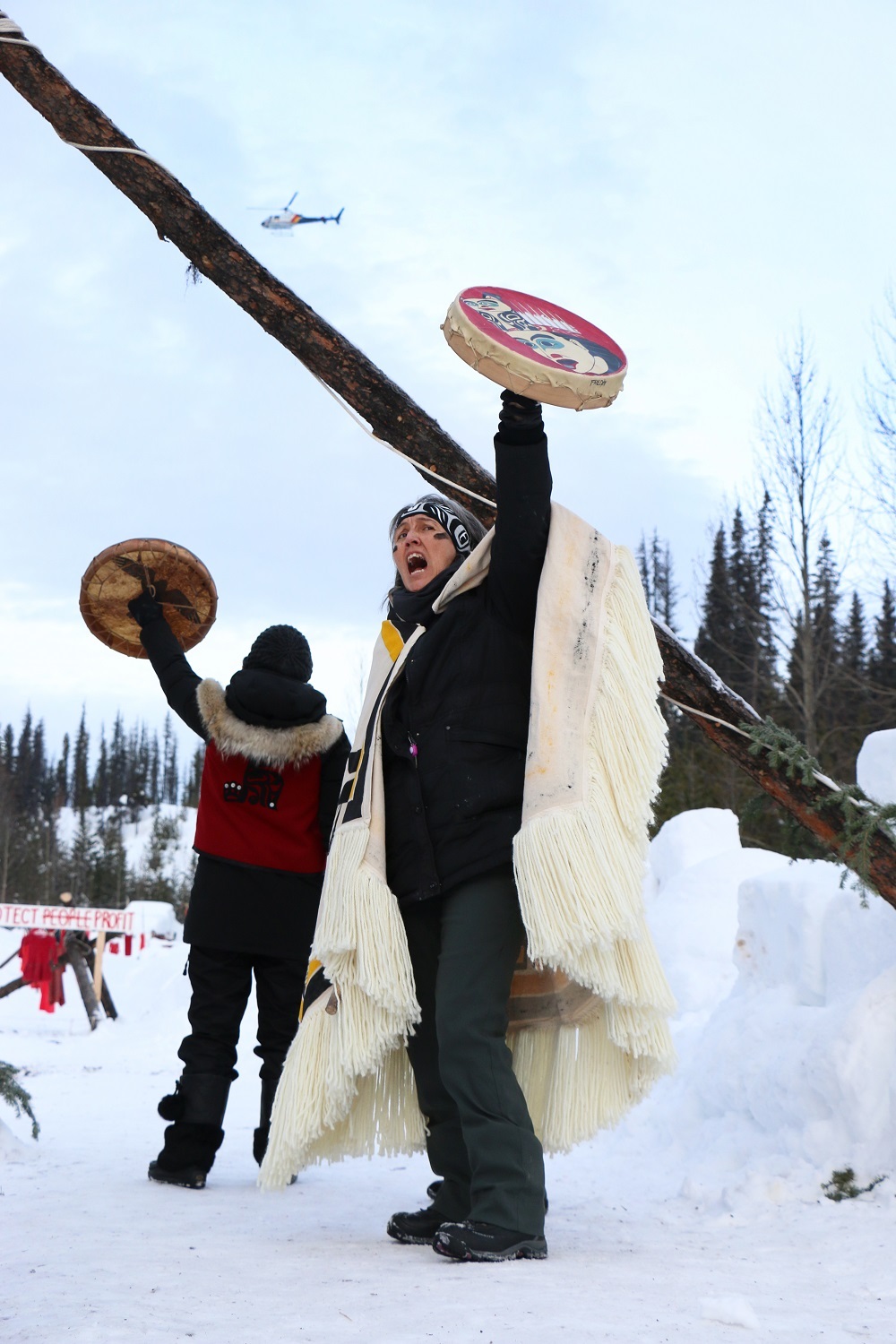 The province's Environmental Assessment Office has granted Coastal GasLink permission to begin pipeline construction near the Unist'ot'en Healing Centre, the scene of a standoff and arrests in February.
On Thursday, the office issued seven letters confirming its approval of an impact assessment report submitted July 17 by the pipeline company. Coastal GasLink can now begin work on its natural gas pipeline in the Morice River Technical Boundary Area south of Smithers, B.C.
Completion and approval of the 324-page report was a condition of the company's environmental assessment certificate, initially granted in 2014.
Until 2019 the company was unable to access terrain near the healing centre to do impact assessments, because the Wet'suwet'en house group had gated the Morice River bridge at its territorial boundary. Coastal GasLink submitted an initial report in November, and the Environmental Assessment Office requested additional information in February.
The letters issued Thursday were addressed to Coastal GasLink, four Wet'suwet'en band councils and the Office of the Wet'suwet'en, which represents the nation's hereditary chiefs.
By far the longest, at 11 pages, was the letter to Unist'ot'en Hereditary Chief Knedebeas, whose English name is Warner William.
In it, Nathan Braun, acting assistant deputy minister for the Environmental Assessment Office, acknowledges the house group's lack of consent to the project and recent willingness to engage in dialogue to mitigate impacts to the Unist'ot'en Healing Centre, located a kilometre from the pipeline route.
…click on the above link to read the rest of the article…