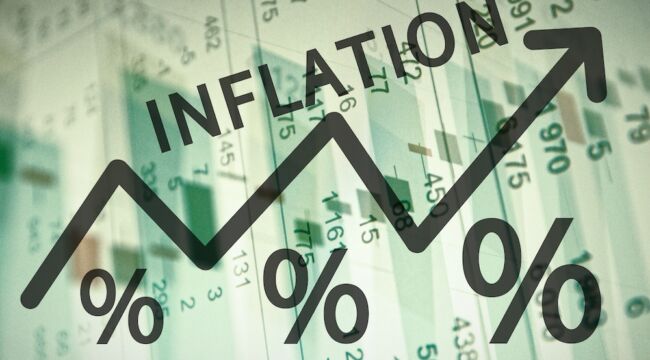 Remember all those "green shoots?"
That was the ubiquitous phrase used by White House officials and TV talking heads in 2009 to describe how the U.S. economy was coming back to life after the 2008 global financial crisis.
The problem was we did not get green shoots, we got more like brown weeds.
The economy did recover, yes, but it was the slowest recovery in U.S. history.
After the green shoots theory had been discredited, Treasury Secretary Tim Geithner promised a "recovery summer" in 2010.
That didn't happen either.
The recovery did continue, but it took years for the stock market to return to its previous highs and even longer for unemployment to come down to levels that could be regarded as close to full employment.
Now, in the aftermath of the 2020 pandemic and market crash, we're getting the same happy talk.
Green Shoots, or Brown Weeds?
The White House is talking about "pent-up demand" as the economy reopens and consumers flock to stores and restaurants to make up for the lost spending during the March to July pandemic lockdown.
But, the data shows that the "pent-up demand" theory is just as much of a mirage as the green shoots we heard about a decade ago..
Many of the businesses that closed have failed in the meantime. They will never reopen and those lost jobs are never coming back. Even people who kept their jobs are not spending like it's 2019, they're saving at record levels.
Meanwhile, the "reopening" of the economy is now in doubt.
In some cities, the reopening was derailed by riots that left shopping districts in ruins. In other cities, the reopening was stopped in its tracks by new outbreaks of the virus that led to new lockdowns and strict application of rules on wearing masks and social distancing.
…click on the above link to read the rest of the article…