And not just for COVID-19. The same ignorance accelerates the climate crisis.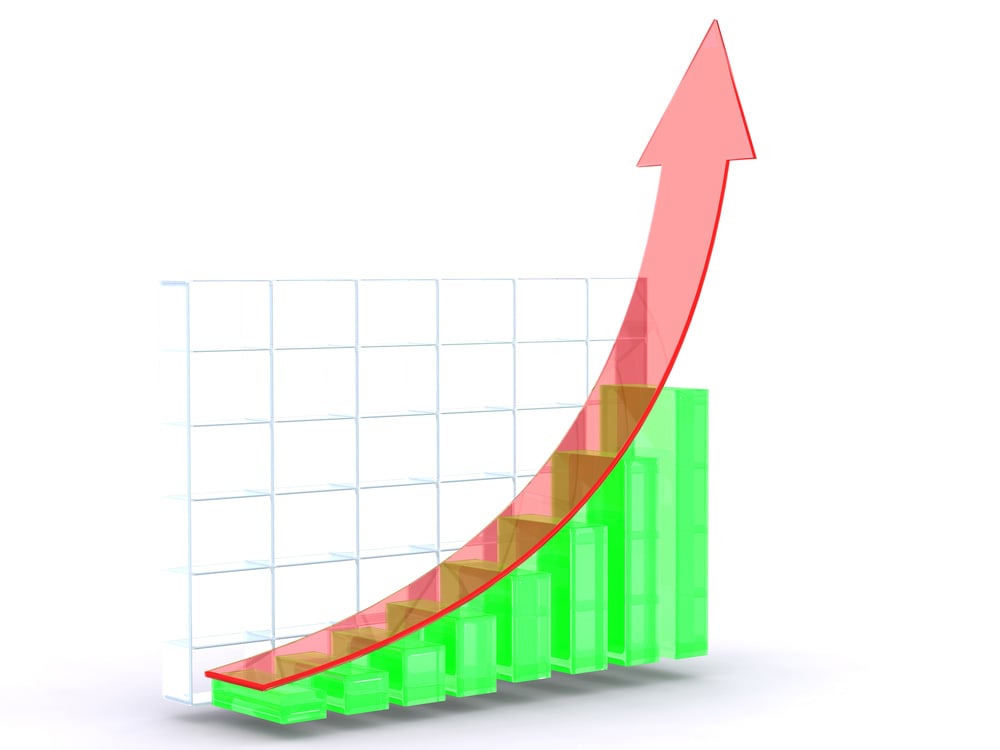 Gradually, and then suddenly. That's how exponential growth can ruin your day, undo your family, evaporate your economy, destroy your climate, crush an empire and destabilize a planet.
Consider the performance of COVID-19.
Last month a 30-year-old male attended a "COVID party" in San Antonio, Texas.
At a COVID party, the host has tested positive. He or she then does not sit down with a math primer to understand how many human dominoes they might cause to fall. Nor does the host watch this handy video which, in three short minutes, explains the deadly implications of exponential growth of infection.
No, at a COVID party the host invites others to come over and mingle, have a few drinks, test fate, laugh in the face of reality.
The 30-year-old male who came to the COVID party died several weeks later, but not before he made a brief confession to the nurse attending him. "I think I made a mistake, I thought this was a hoax, but it's not."
That's how exponential growth can ruin your day.
The percentage of people testing positive for COVID-19 in Texas has risen steeply in recent weeks. Up to 22 per cent of tests showed positive in the San Antonio area last week.
The exponential function is all about growth, and growth follows a logical curve. It can be linear or exponential. Linear is what children do as they grow in weight. Or what stalagmites do as they grow with dripping water.
But exponential growth looks like a jet taking off. It is rapid and explosive and follows a geometric progression. It is often about doubling times.
After China reported its first case of COVID-19 last January, it took 67 days to reach the first 100,000 global cases.
…click on the above link to read the rest of the article…