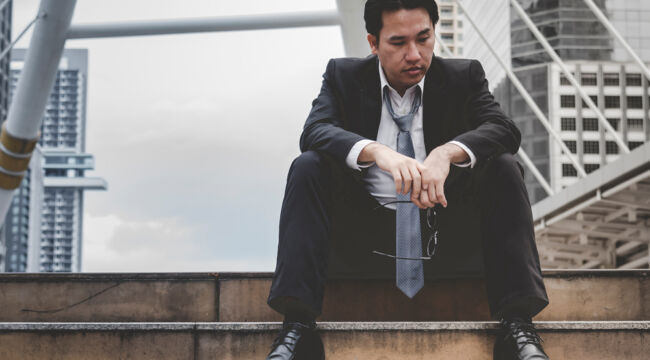 Stocks stumbled out of the gate today, at least partially on fears about a resurgence in coronavirus cases.
South Korea, which did an excellent job containing the virus, has reported a new batch of cases. Japan and Singapore also reported new cases. Infections are increasing in Germany as well, where lockdown restrictions are being lifted.
We can also expect a rise in U.S. cases as several states lift their own restrictions.
From both epidemiological and market perspectives, the pandemic has a long way to go. Its economic effects are already without precedent…
In the midst of this economic collapse, many investors and analysts return reflexively to the 2008 financial panic.
That crisis was severe, and of course trillions of dollars of wealth were lost in the stock market. That comparison is understandable, but it does not begin to scratch the surface.
This collapse is worse than 2008, worse than the 2000 dot-com meltdown, worse than the 1998 Russia-LTCM panic, worse than the 1994 Mexican crisis and many more panics.
You have to go back to 1929 and the start of the Great Depression for the right frame of reference.
But even that does not explain how bad things are today. After October 1929, the stock market fell 90% and unemployment hit 24%. But that took three years to fully play out, until 1932.
In this collapse the stock market fell 30% in a few weeks and unemployment is over 20%, also in a matter of a few weeks.
Since the stock market has further to fall and unemployment will rise further, we will get to Great Depression levels of collapse in months, not years. How much worse can the economy get?
Well, "Dr. Doom," Nouriel Roubini, can give you some idea.
…click on the above link to read the rest of the article…