The great price collapse of 2020 will topple companies and transform states.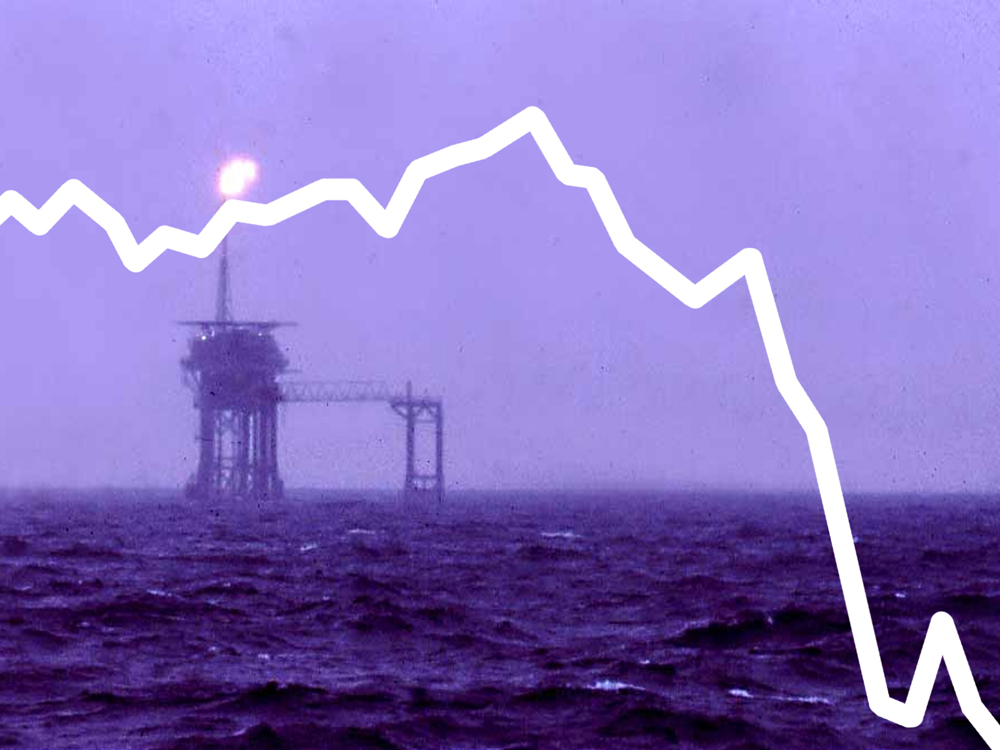 If oil has been laid low by the coronavirus, then the nations whose economies most depend on it might soon be on ventilators. By any prognosis the great oil price collapse of 2020 has pushed the world's most volatile commodity into Code Blue.
No one expects oil, its peddlers or consumers to emerge wealthier or wiser from this crisis. Oil company bankruptcies, already happening before the pandemic, will escalate. And more petro states will begin to stumble, like Venezuela, down the rabbit hole of collapse.
The pandemic, combined with suicidal overproduction and a brief price war between Russia and Saudi Arabia, has reduced oil consumption and revenues on a scale that is mindboggling.
Prior to the pandemic, the world gulped about 100 million barrels a day, filling the atmosphere with destabilizing carbon. Today it sips somewhere between 65 million and 80 million barrels.
At least 20 to 30 per cent of global demand has vanished and nearly two dozen petro-producing countries including Canada have agreed to withhold nearly 10 million barrels from the market. Few expect this agreement will stop the price bleeding.
In fact, the price of Western Canadian Select or diluted bitumen remains below five dollars a barrel — cheaper than hand sanitizer. That's a drop of more than 80 per cent compared to the month before.
Because the spending of oil fertilizes economic growth and expands national GDPs, most of the world's economists now predict a long depression after the pandemic.
…click on the above link to read the rest of the article…