"The whole world's f**ked."
That is how Raoul Pal, the former hedge-fund manager who founded Real Vision, reacted when he first heard of the uncontrolled and rapid contagion of COVID-19 across the globe. Speaking from his home in the Cayman Islands on the latest "Lindzanity" podcast, the ex-Goldman, ex-GLG Partners trader said:
"The moment the spread hit Iran… and then Italy… that all happened over the span of three or four days… I was like: 'time to panic before everybody else'…"
"It's human behavior function. If the Chinese closed every single border and every city, everybody's going to do it."
"I said: 'Listen, this is the biggest economic event of all of our lifetimes – and it's coming'" he added. "And that was, in retrospect, the greatest call I've ever had."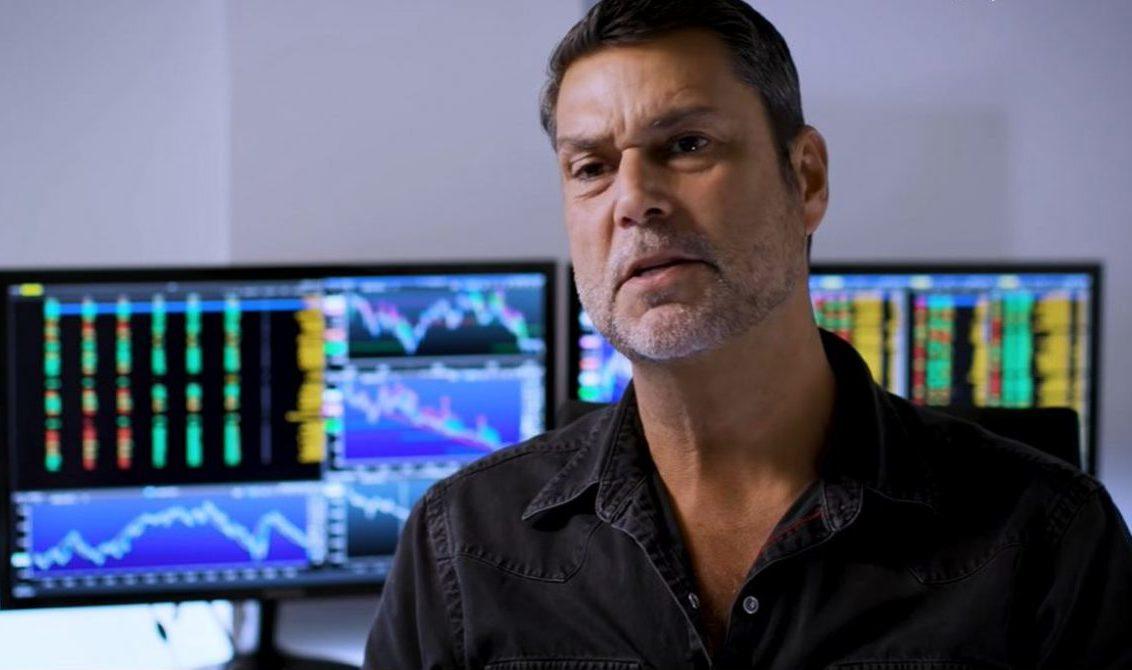 And now, with stock markets down 20-40% (depending on geography), bond yields collapsed, credit spreads still blown out, oil almost in the teens, and gold topping $1700, Pal continues to think (even after Monday's manic short-squeeze meltup), that COVID-19 will cause "the largest insolvency event in all history." And, as Business Insider notes, given his track record as of late, that's not reassuring.
"I think the balance of probabilities are that this is a much longer event – in terms of economic impacts – than anybody is pricing in," he said.

"I think it's a huge societal change that's coming from all of this."
To Pal, it is the duration of the fallout from COVID-19 lockdowns that is the key factor here, and one he believes investors are not paying enough attention to (let alone pricing in). In his mind, those who are a projecting sharp V-shaped recovery in the third and forth quarter are incorrect in their assumptions.
…click on the above link to read the rest of the article…