The COVID-19 pandemic and lockdowns across the African continent could trigger an economic collapse, according to one United Nations (UN) official, who spoke with Associated Press (AP).
Ahunna Eziakonwa, the UN Development Program regional director for Africa, warned that the pandemic would likely result in job losses for millions of people, many of whom are already low-income, have no savings, and have no access to proper healthcare.
"We've been through a lot on the continent. Ebola, yes, African governments took a hit, but we have not seen anything like this before," Eziakonwa said. "The African labor market is driven by imports and exports and with the lockdown everywhere in the world, it means basically that the economy is frozen in place. And with that, of course, all the jobs are gone."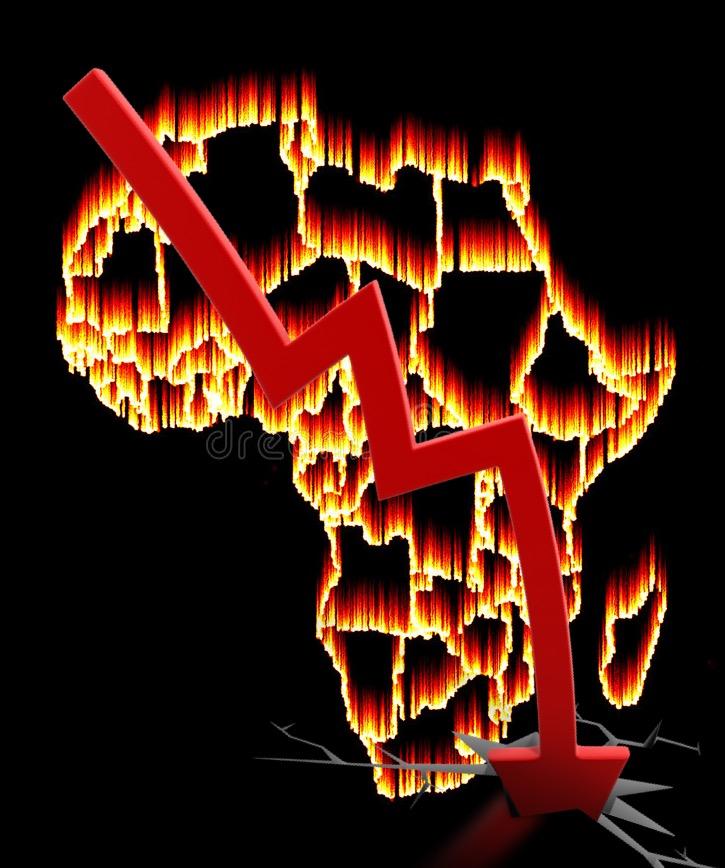 We've warned over the last month that a virus crisis looms in Africa. A little more than half of the continent's 54 countries have imposed lockdowns, curfews, and or travel bans to mitigate the spread of the virus.
Places like South Africa, where the military has enforced "unprecedented" Martial law-style lockdowns through mid-April, is an attempt to thwart social uprisings as 370,000 jobs have likely been lost.
For the 1.3 billion that inhabit the continent, widespread lockdowns are triggering vicious economic downturns, couple that with a public health crisis, and it could be a perfect storm that results in social unrest.
Eziakonwa said unless the virus spread can be controlled – then up to 50% of all estimated growth for Africa's travel, services, mining, agriculture and the informal sectors could be lost. An extended period of subpar economic growth could be seen across the continent in the quarters ahead.