In late January we asked whether a prolific Chinese scientist who was experimenting with bat coronavirus at a level-4 biolab in Wuhan China was responsible for the current outbreak of a virus which is 96% genetically identical – and which saw an explosion in cases at a wet market located just down the street.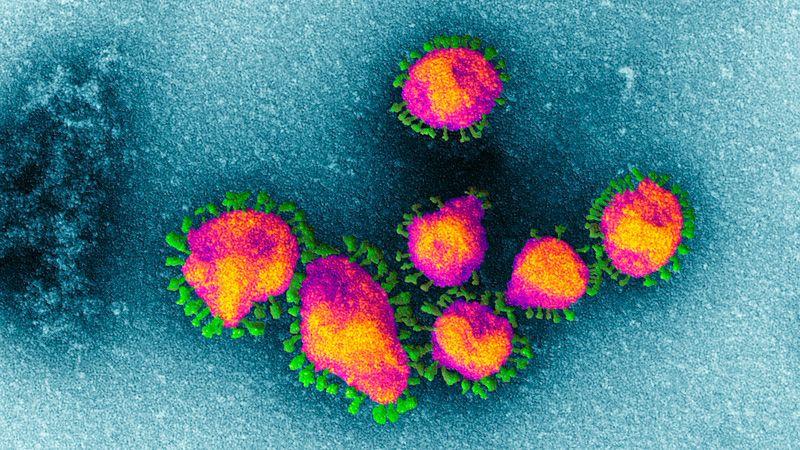 For suggesting this, we were kicked off Twitter and had the pleasure of several articles written by MSM hacks regarding our 'conspiracy theory' – none of which addressed the plethora of hard evidence linked in the post. These are the same people, mind you, who pushed the outlandish and evidence-free Trump-Russia conspiracy theory for years.
Whether or not the virus was engineered (scientists swear it wasn't) – it shouldn't take Perry Mason to conclude that a virulent coronavirus outbreak which started near a biolab that was experimenting with — coronavirus — bears scrutiny. Could a lab worker have accidentally infected themselves – then gone shopping for meat at the market over several days, during the long, asymptomatic incubation period?
In February, researchers Botao Xial and Lei Xiao published a quickly-retracted paper titled "The possible origins of 2019-nCoV coronavirus" – which speculated that the virus came from the Wuhan biolab.
Now, mainstream outlets are catching on – or at least have become brave enough to similarly connect the dots.
Earlier this week, Fox News' Tucker Carlson suggested that COVID-19 may have originated in a lab.
And now, the Washington Times is out with a report titled "Chinese researchers isolated deadly bat coronaviruses near Wuhan animal market."
…click on the above link to read the rest of the article…