Early this week, we were among the first to report on the "break down" in precious metals markets.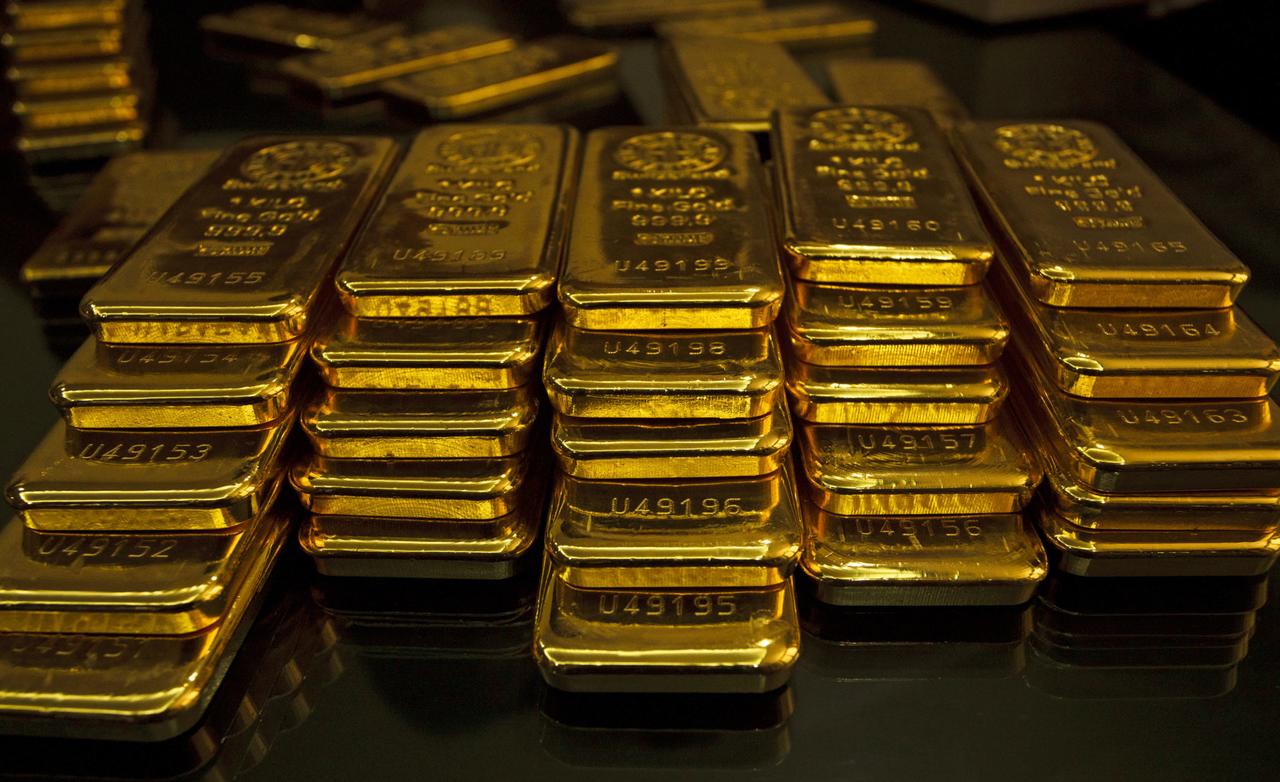 While the demand for gold has been soaring as a safe haven asset amid the multiple global crises we are currently facing, forced paper gold liquidation (as leveraged funds scramble to cover margin calls) and unprecedented logistical disruptions created a frantic hunt for actual bars of gold.
Specifically, as Bloomberg details, at the center of it all are a small band of traders who for years had cashed in on what had always been a sure-fire bet: shorting gold futures in New York against being long physical gold in London. Usually, they'd ride the trade out till the end of the contract when they'd have a couple of options to get out without marking much, if any, loss.
But the virus, and the global economic collapse that it's sparking, have created such extreme price distortions that those easy-exit options disappeared on them. Which means that they suddenly faced the threat of having to deliver actual gold bars to the buyers of the contract upon maturity.
It's at this point that things get really bad for the short-sellers.
To make good on maturing contracts, they'd have to move actual gold from various locations. But with the virus shutting down air travel across the globe, procuring a flight to transport the metal became nearly impossible.
If they somehow managed to get a flight, there was another major problem. Futures contracts in New York are based on 100-ounce bullion bars. The gold that's rushed in from abroad is almost always a different size.
…click on the above link to read the rest of the article…