The best way developers can help cut emissions is by redesigning suburbia. Make them to do it.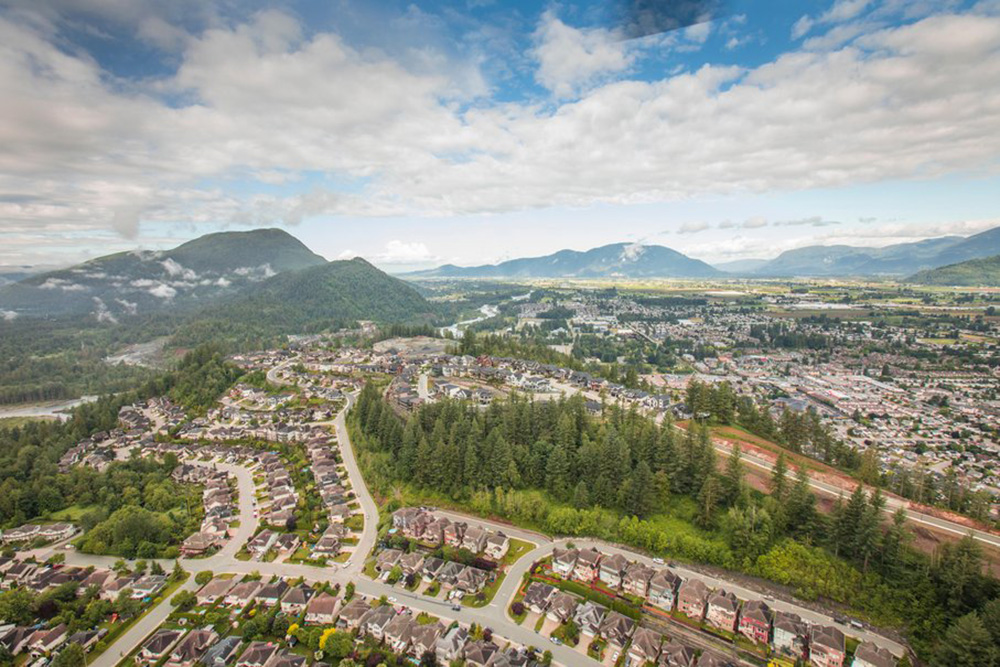 There's a hole in B.C.'s climate plan big enough to drive a subdivision through.
While civil servants in Victoria diligently seek emissions reductions throughout the province to hit our climate targets, the people working in B.C.'s municipal governments routinely approve more suburban sprawl, meaning more drivers in private vehicles pushing emissions up.
More frustrating is that local governments are ultimately creatures of the provincial government. This means the B.C. government is essentially working against itself.
The CleanBC plan includes all kinds of policies, from efficient buildings to promoting electric vehicles to workforce training. But it's strangely silent on the number one municipal climate issue: suburban sprawl.
Transportation accounts for the most emissions at the city level, and those emissions are driven by development patterns. If municipalities approve dense development close to services, people can walk, bike or be well served by transit. If they approve spread-out subdivisions far from services, people have no choice but to get in their vehicles every time they leave the house.
And no, electric vehicles will not save us from bad development decisions. While a growing minority of people are indeed going electric, they still account for less than four per cent of new car sales in Canada. Meanwhile, many buyers are increasingly shifting to gas-guzzling trucks and SUVs, making Canada's fleet the least efficient in the world.
This is a policy failure in itself, but also a reminder that there is no one fix to climate change. We need to do it all, and local governments must play their part.
…click on the above link to read the rest of the article…