How COVID-19 could alter Canada's oil and gas industry, tourism, education, and public health.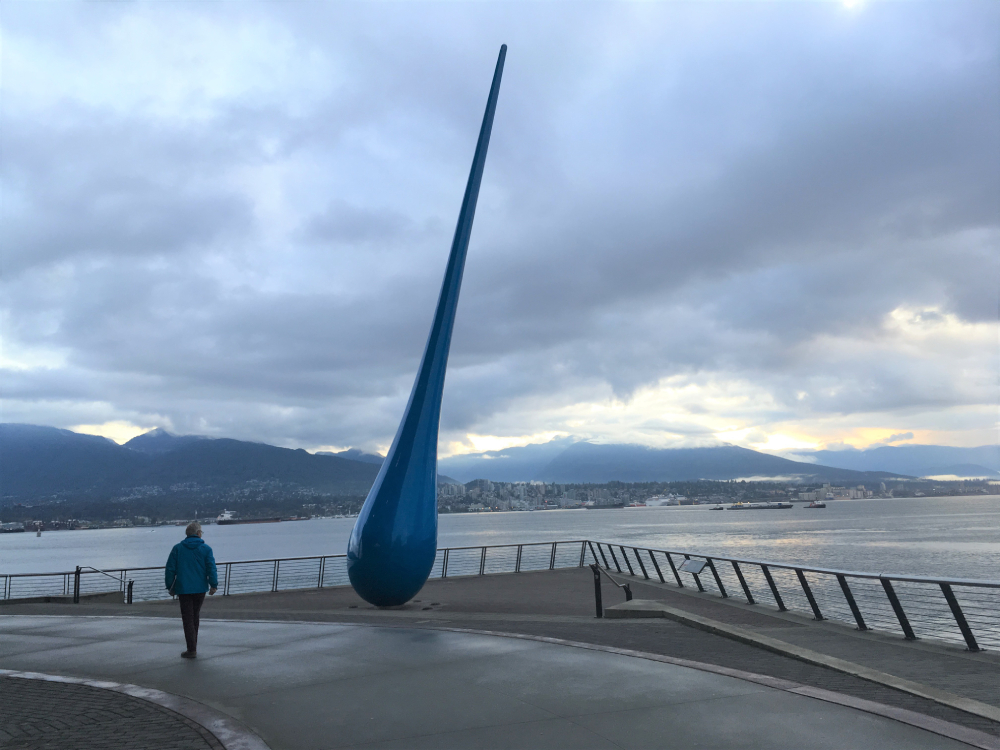 Also in Canada, and many other countries around the world, the epidemic is a threat to the livelihood of millions: the people who mine the raw materials China buys, the corporations that depend on Chinese-made goods as part of their global supply chain, and the service industries that rely on Chinese travellers and investors. Even Finnish fur farmers say they face "catastrophe" because Chinese buyers aren't coming to their big spring auction.
More locally, COVID-19 is a threat not just to hockey, but to Canada's oil and gas industry, tourism, education, and public health.
We forget what a market China is for oil and natural gas as well as coal. But Chinese demand has dropped sharply in the last few weeks, especially for LNG. Fewer people are travelling inside China, and almost none are flying to or from it. Some 50 airlines have ceased flying there, and 20 others are running reduced schedules because they lack passengers.
Meanwhile Chinese factories are struggling to resume production while their workers are locked down at home (or still stuck out of town since the Lunar New Year). China's coal mines are still largely shut down and transportation is sharply limited in many parts of the country. Apple has warned of a drop in revenue because its Chinese factories can't produce or ship iPhones, and it closed all 42 of its Chinese stores. Not as many containers are reaching Chinese ports, and fewer freighters are leaving for foreign destinations. So oil prices are down, and so is the price of LNG.
…click on the above link to read the rest of the article…