It looks like Beijing has finally grown tired of journalists like Epoch Times' Jennifer Zeng circulating shocking videos depicting the true depth of the crisis on the ground in China – and the government's almost unbelievably heavy handed response.
For an example, see this video which Zeng tweeted yesterday: It's relatively mild by outbreak standards.
---
During #CoronavirusOutbreak, #CCP gives you very detailed instructions including whether you should sleep together with your spouse…#COVID2019 #Coronavirus #CoronavirusOutbreak #coronaviruschina Click here for more: http://bit.ly/2uBfJPr 
---
Weeks after Beijing ended its brief experiment with Internet "transparency" in the name of disseminating accurate info about the outbreak, the Financial Times reports that Beijing is once again trying to restrict its citizens' access to the uncensored global internet.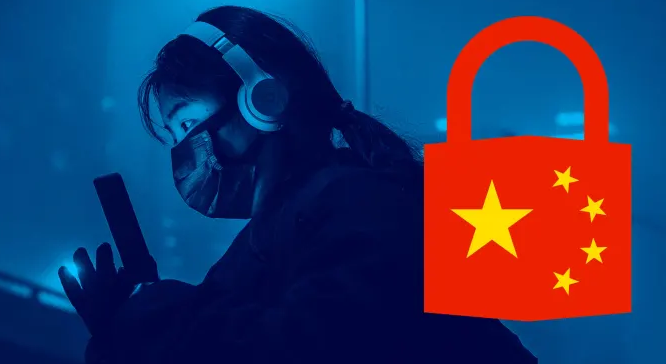 China's most popular VPN services, which allow foreign businesses and locals to circumvent internet censorship, have faced an avalanche of state-backed attacks in recent weeks, which is why many Chinese are finding it difficult to access sites like Google.
Beijing's "Great Firewall" typically automatically restricts VPN usage during "politically sensitive" periods like the anniversary of the "June 4th Incident." And right on schedule, VPN provides have reported "an uptick of restrictions" in recent weeks.
"We are aware of a new escalation in blocks in China, and our team is working around the clock to address the impact on connectivity," according to ExpressVPN, which published a notice on its website Monday.
Following the death of whistleblower Dr. Li Wenliang, a frustrated Chinese public demanded the government ease restrictions on speech. For a brief moment, the outpouring of frustration and rage directed at the Communist Party and its thuggish local enforcers threatened to inspire a Hong Kong-style protest movement, until a few well-placed scapegoatings helped the Politburo redirect public scorn at hapless local officials.
…click on the above link to read the rest of the article…