Summary: Here's a glimpse of new virus-related developments that occurred overnight.
Total number of confirmed cases now 900+, 26 dead.
China restricts travel for 40+ million people as the death toll surges.
Two deaths have been reported outside Wuhan.
Some residents displaying symptoms are being turned away from hospitals.
Hospitals in Wuhan make urgent pleas for help and supplies.
UK and US governments tell citizens to avoid outbreak zones.
* * *
Asian markets closed on Friday for the Lunar New Year holiday, which officially begins on Saturday. But in China, the Communist Party leadership are scrambling to contain the virus as 13 cities in Hubei Province are now under quarantine, meaning more than 40 million Chinese will be forced to spend the holiday week at home, the South China Morning Post reports.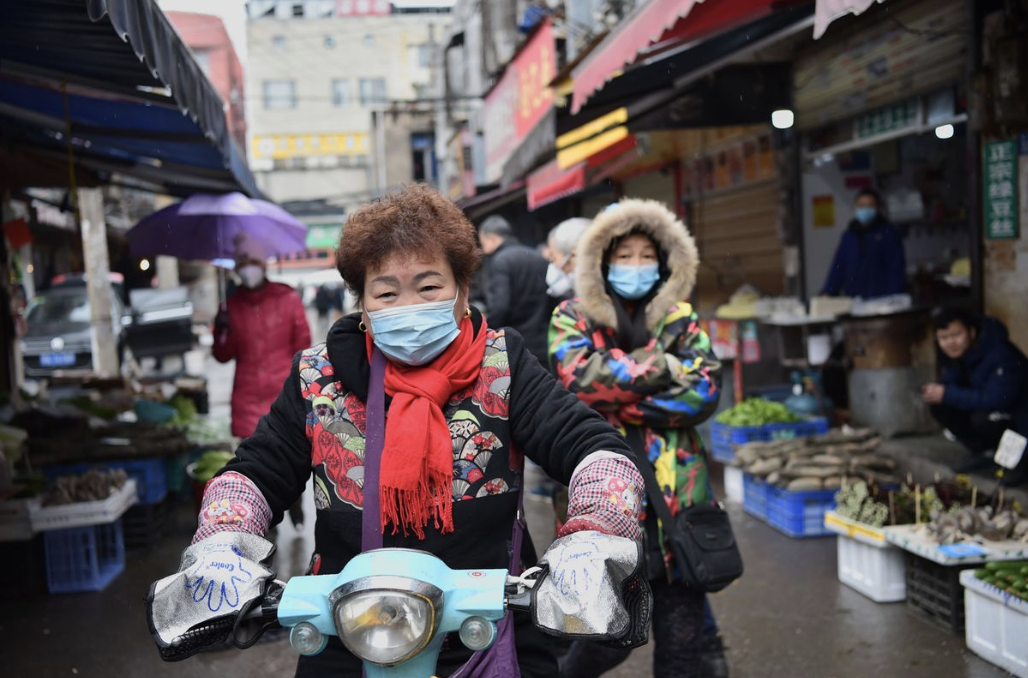 Health authorities reported 66 more suspected cases overnightas a result of broader criteria for people showing symptoms, bringing the total number of suspected cases to 236 as of Friday morning in Hong Kong. Among those cases, more than 100 are now in isolation. Across China, Hong Kong and Macau, authorities have closed schools and suspended the start of the new semester. Even Disneyland Shanghai has announced plans to close for the holiday.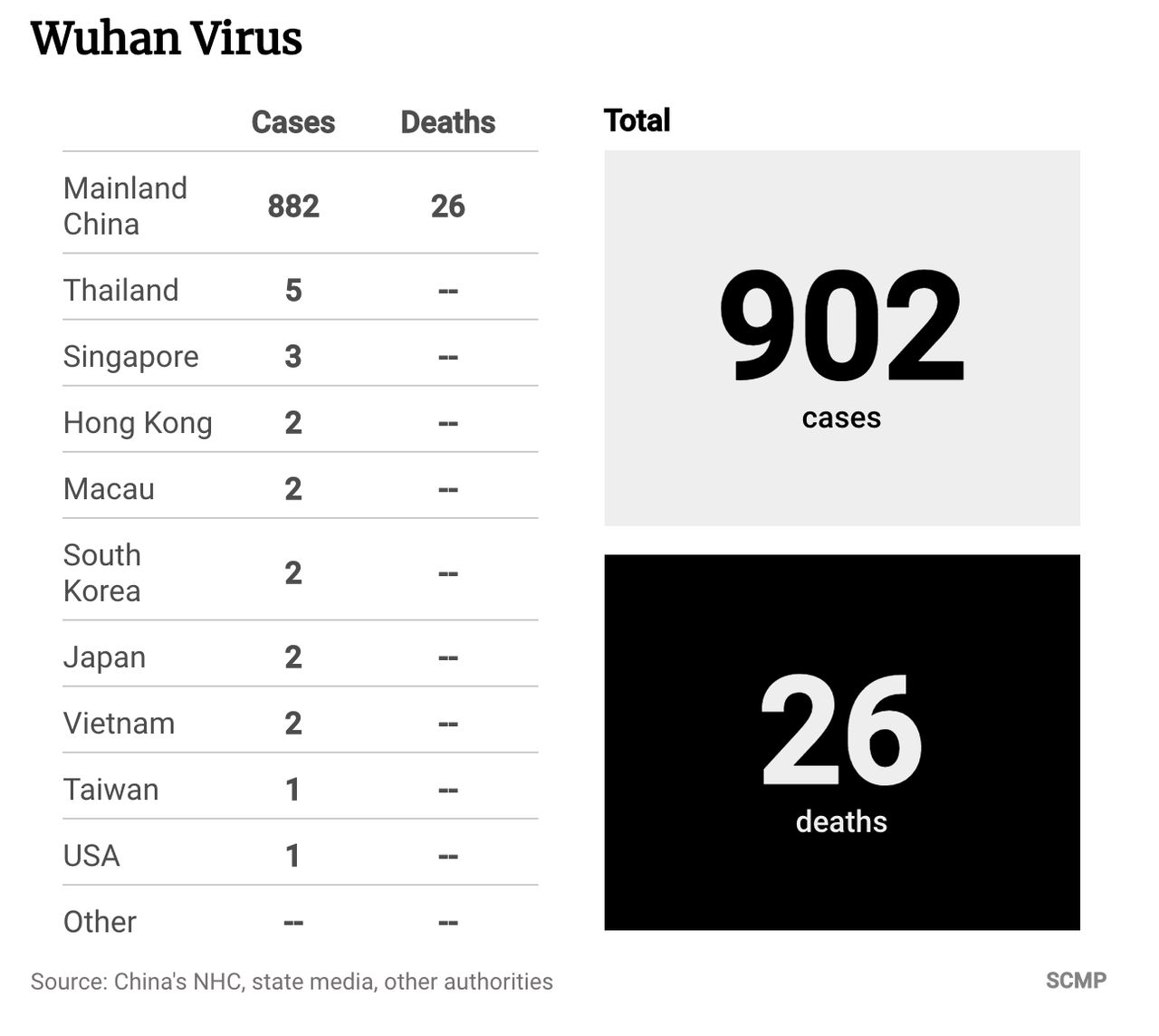 As authorities in Beijing try to convince the world that they have the outbreak under control, researchers in the US and UK have warned that the total number of cases might be closer to 4,000, according to the New York Times.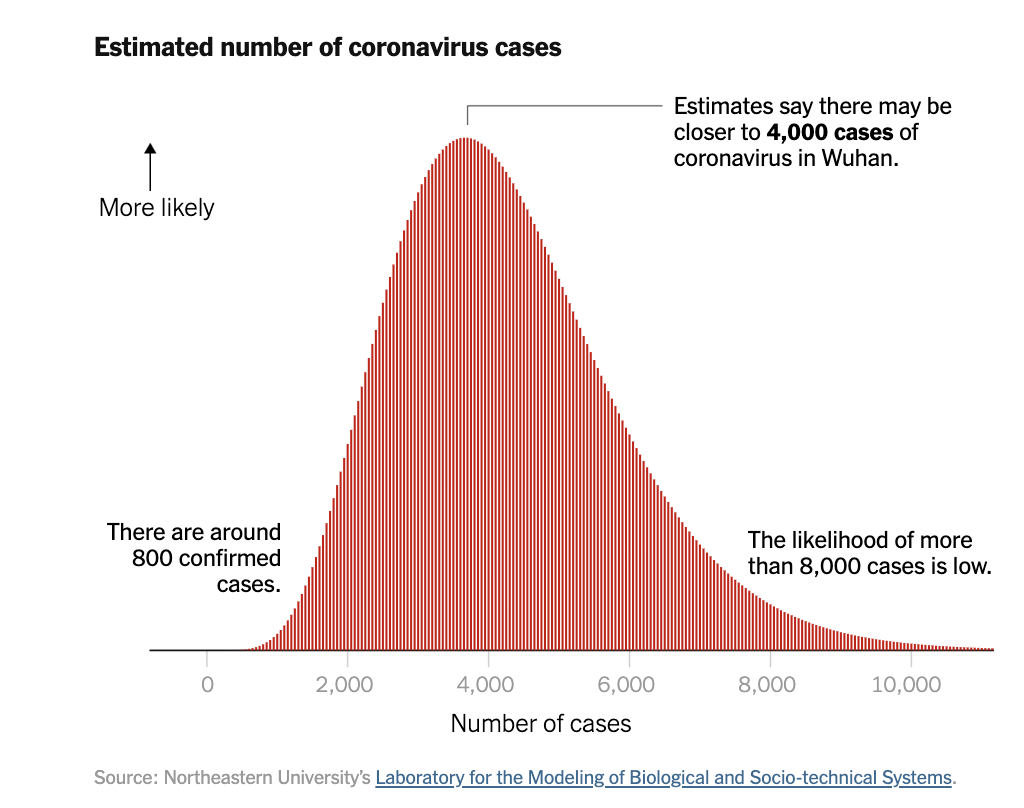 Though it's slightly out of date, this map is the most up-to-date accounting of the geographic dispersion of the virus.
…click on the above link to read the rest of the article…