No, methane's no fix for global coal-fired energy. Here's why.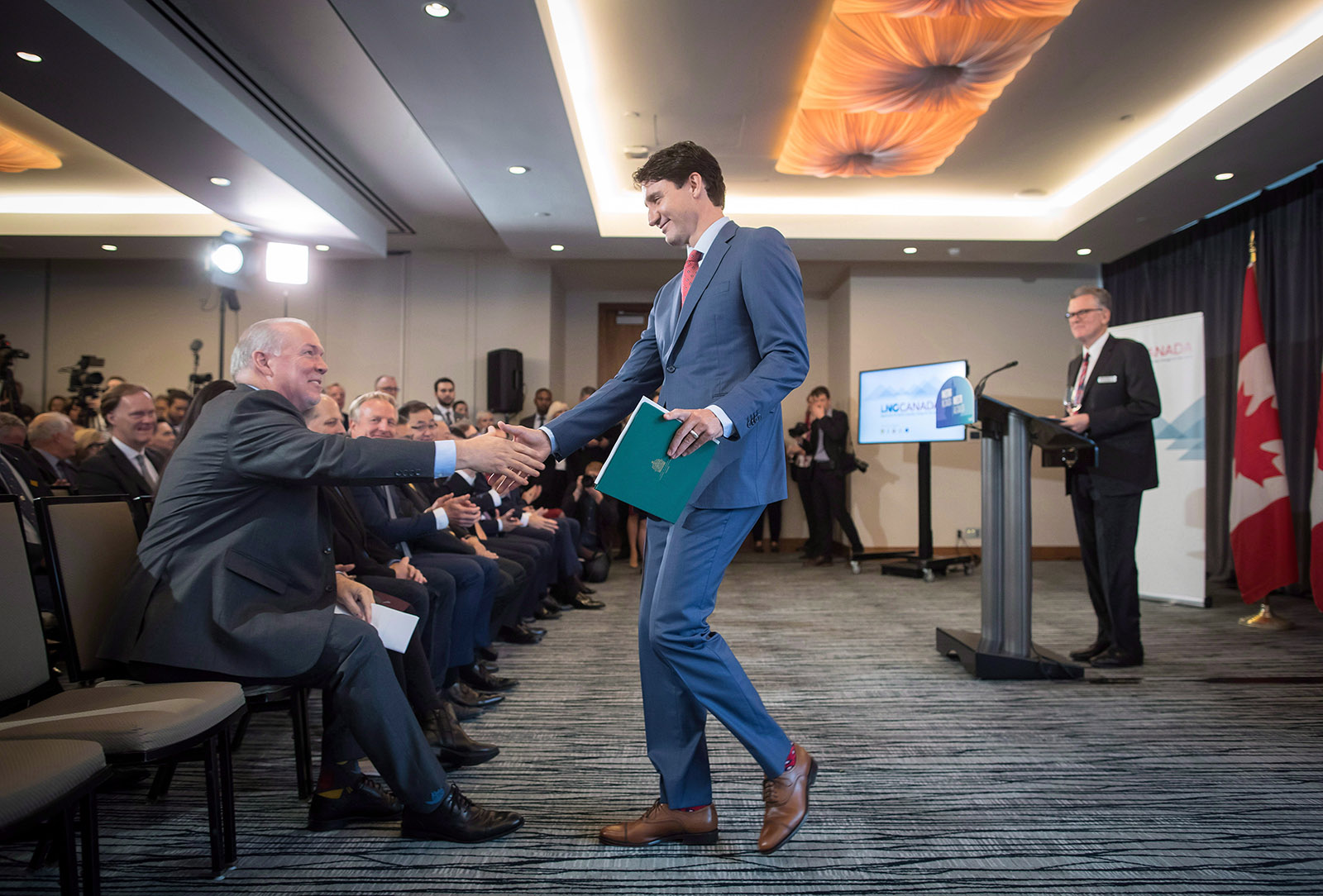 Representatives of the British Columbia, Alberta and federal governments are making the global rounds these days to sell the notion that liquefied natural gas exports can help the climate crisis.
Dave Nikolejsin, deputy minister of the B.C. Ministry of Energy, Mines and Petroleum Resources, for example, flew to Japan last September along with members of the Canadian Society for Unconventional Resources.
There they tried to impress upon the Japanese attendees "the role of Canadian LNG in meeting global climate policy objectives and reducing emissions of carbon dioxide."
The pitch goes like this: According to LNG Canada, the big Shell project now under construction in northern B.C., could replace 20 to 40 coal-fired plants in countries like China and India with Canadian methane, and reduce their emissions by 60 to 90 million tonnes.
That's impressive, says LNG Canada, because 90 million tons equals about 80 per cent of Canada's car pollution. Or all of B.C.'s annual greenhouse gas emissions. The Tyee is supported by readers like you Join us and grow independent media in Canada
In fact, Darren Gee, president and CEO of Peyto Exploration, which fracks for gas in B.C., believes Canada has a "moral obligation to provide the rest of the world with the country's clean, responsibly-developed energy to improve lives and preserve the environment."
And so, while the blockaders of northern B.C.'s LNG Canada pipeline await police eviction while claiming to stand up for Indigenous sovereignty and climate protection, backers of the project lay claim to their own moral high ground.
…click on the above link to read the rest of the article…