Teck's Frontier mine would kill emissions targets, say analysts.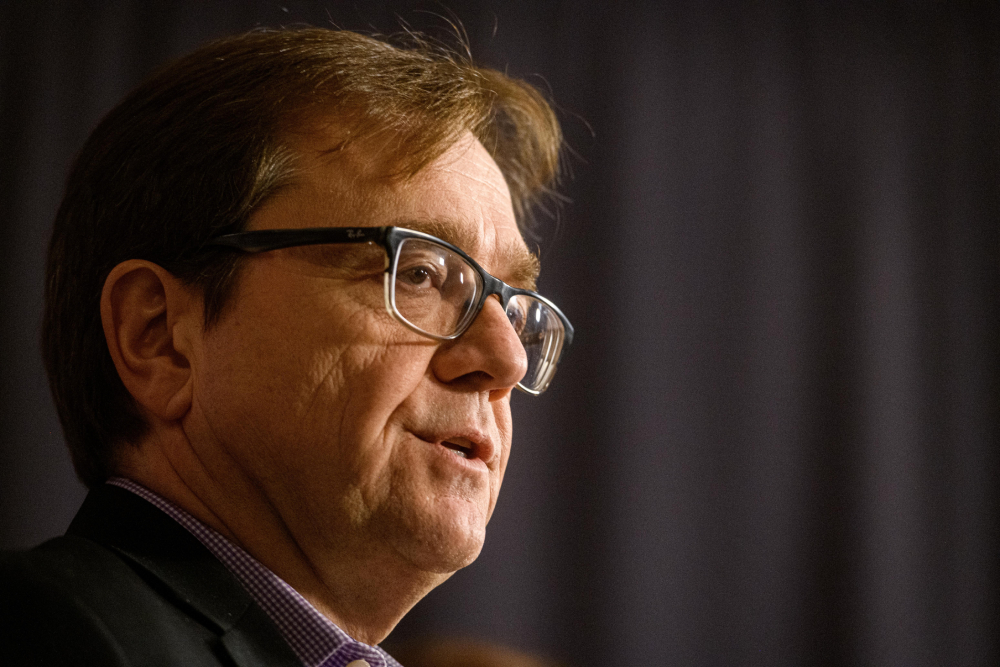 The Trudeau government is under intense scrutiny for a looming decision — one that will powerfully signal whether it favours oil patch growth over fighting the climate emergency.
Will the Liberals approve a new bitumen mine twice the size of Vancouver that alone is expected to add 20 per cent of additional oilsands emissions over the next three decades?
Or will Justin Trudeau's government make good on its promise to set Canada on the path to having "net-zero" emissions by 2050 by rejecting the Frontier mine being proposed by Vancouver-based Teck Resources?
Federal Environment and Climate Change Minister Jonathan Wilkinson, who represents the riding of North Vancouver, is reportedly "wrestling" with the decision, which is expected sometime next month. The Prime Minister's Office didn't respond to The Tyee's interview request.
Wilkinson has said that achieving Canada's aggressive net-zero target, which would result in the country effectively ceasing to contribute to global temperature rise within three decades, is not open to negotiation: "That is a target that is not informed by politics. It's informed by science." 
If that's the case, then the Liberals need to forcefully reject what is one of the biggest oilsands mining projects ever proposed, says Eriel Deranger, executive director of the Edmonton-based group Indigenous Climate Action. "We cannot afford more destabilization of critical ecosystems and the creation of massive amounts of carbon emissions," she told The Tyee.
…click on the above link to read the rest of the article…