How's this for some New Years optimism?
The new head of the IMF, who took over from Christine Lagarde in November, warned that the global economy could soon find itself mired in a great depression.
During a speech at the Peterson Institute, IMF Chairwoman Kristalina Georgieva compared the contemporary global to the "roaring 20s" of the 20th century, a decade of cultural and financial excess that culminated in the great market crash of 1929.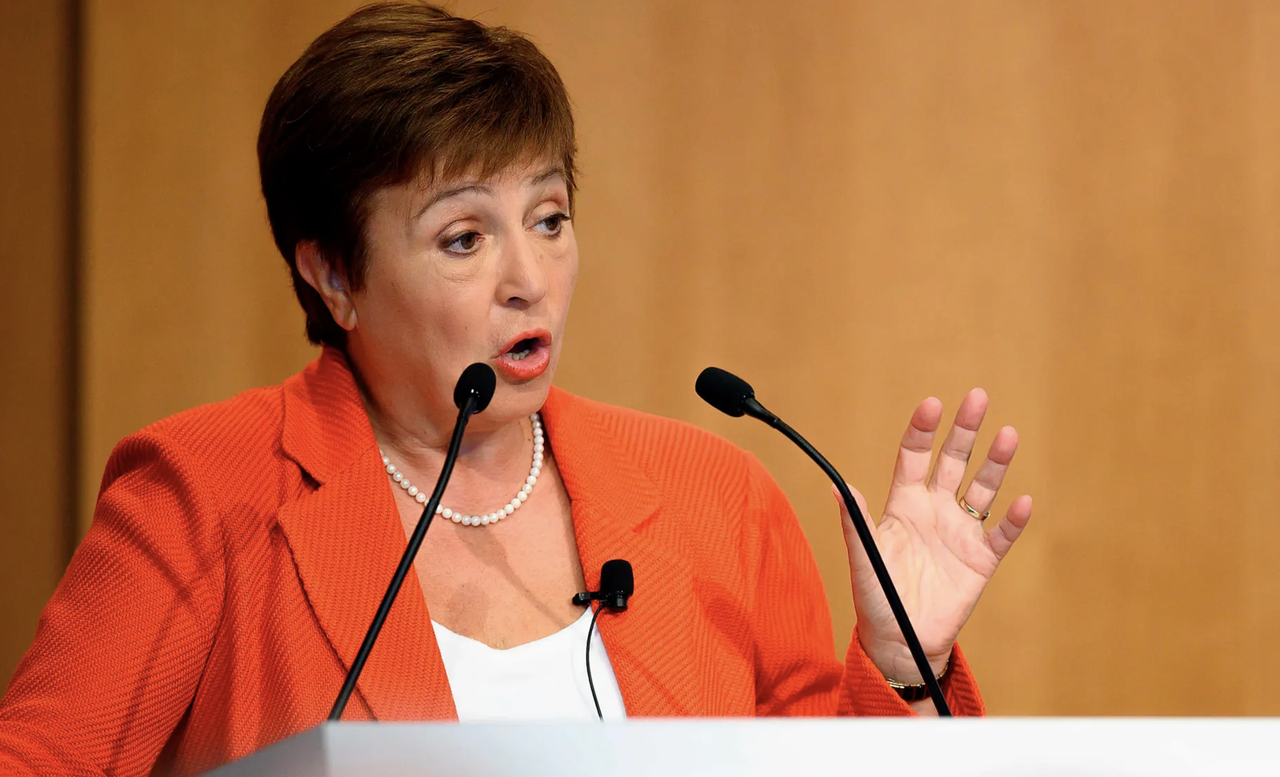 According to the Guardian, this research suggests that a similar trend is already under way, and though the collapse might not be around the corner, when it comes, it will be impossible to avoid.
While the inequality gap between countries has closed over the last two decades, the gap within most developed countries has widened, leaving millions more vulnerable to a global downturn than they otherwise would have been.
In particular, she singled out the UK for criticism: "In the UK, for example, the top 10% now control nearly as much wealth as the bottom 50%. This situation is mirrored across much of the OECD (Organisation for Economic Co-operation and Development), where income and wealth inequality have reached, or are near, record highs."
She also warned about the potential for climate change to become a bigger obstacle for humanity, while increased trade protectionism instills more volatility in markets.
She added: "In some ways, this troubling trend is reminiscent of the early part of the 20th century – when the twin forces of technology and integration led to the first gilded age, the roaring 20s, and, ultimately, financial disaster."

She warned that fresh issues such as the climate emergency and increased trade protectionism meant the next 10 years were likely to be characterised by social unrest and financial market volatility.
…click on the above link to read the rest of the article…