Well the cat's out of the bag…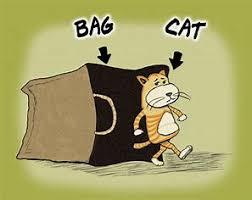 The worst kept secret in the financial world is now not only accepted orthodoxy, but finally being discussed openly by, at least some, authorities.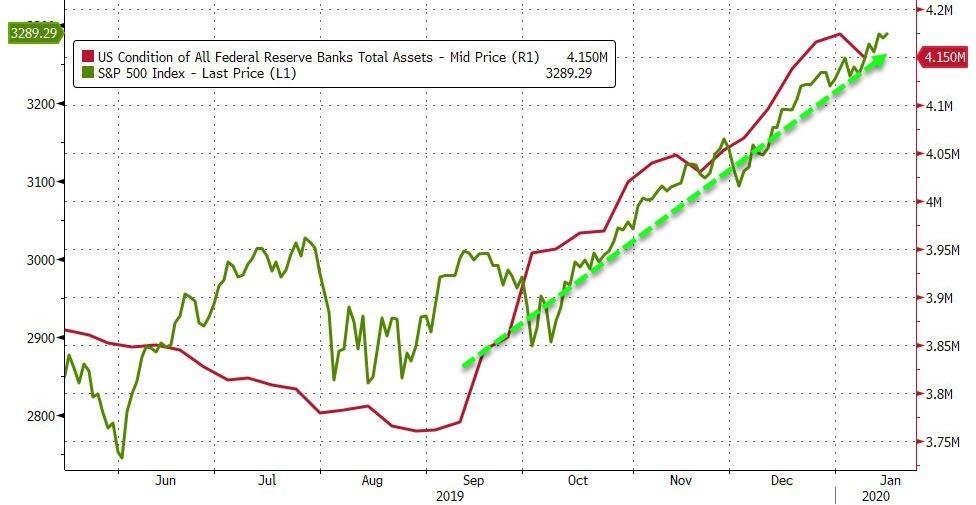 Central bank policies are directly driving asset prices and the bubbles therein. It's what they do. It has been so stunningly obvious that, at this point, it makes a mockery of things to deny it as an ongoing, and essential, part of how their strategy is implemented. Oddly enough, however, it's a revelation that is, apparently, coming late to many people with a lot of savings and nothing to show for it. And it is an undeniable factor in this January's price action.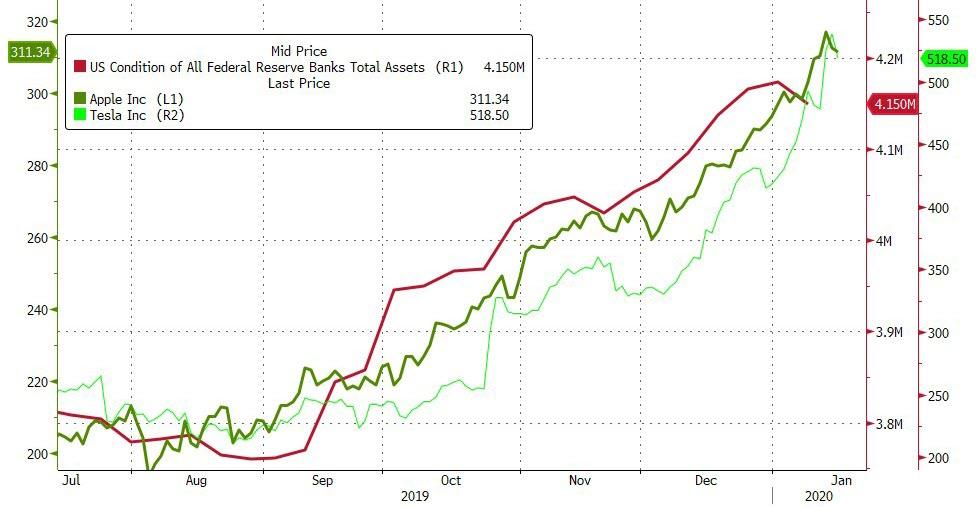 Alan Greenspan knew it to be the case.
Ben Bernanke had no problem with it. His strategy required it.
Jerome Powell, was probably initially not enamored about it but saw no way around it. It fell on ardent loyalists to take his insistence that it was "not QE" with any seriousness. Otherwise, they would have had to admit to knowing little about financial markets.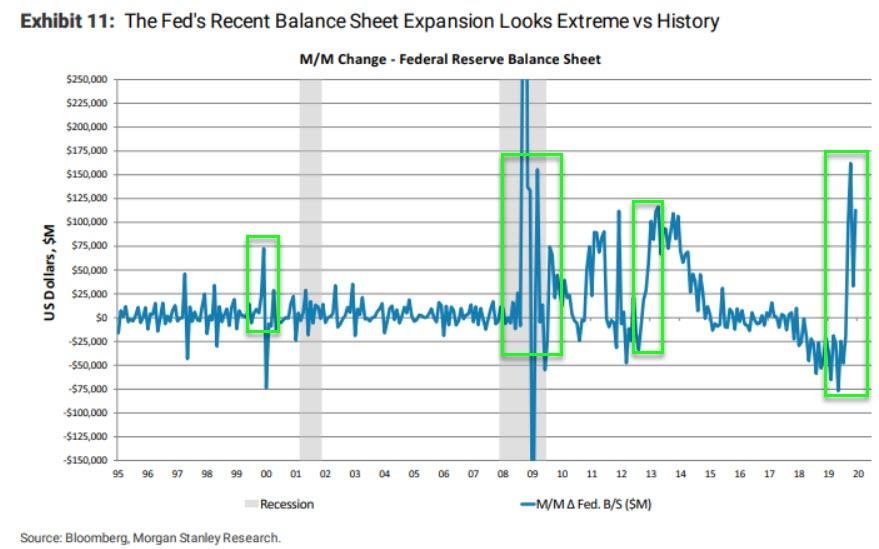 In some ways it was refreshing that Dallas Fed President Robert Kaplan openly talked about it in an interview Wednesday. Although he did couch it in terms that implied it was a matter of some concern to him. But, of course, he went on to say, "we've done what what we need to do up until now."
"My own view is it's having some effect on risk assets," Kaplan said.

"It's a derivative of QE when we buy bills and we inject more liquidity; it affects risk assets. This is why I say growth in the balance sheet is not free. There is a cost to it."
…click on the above link to read the rest of the article…