As the decade comes to an end, the future of nuclear power in the west remains in doubt. Almost nine years ago, a powerful underwater earthquake triggered a 15-meter tsunami that disabled the power supply and cooling at three of the reactors at the Fukushima Daiichi nuclear power plant.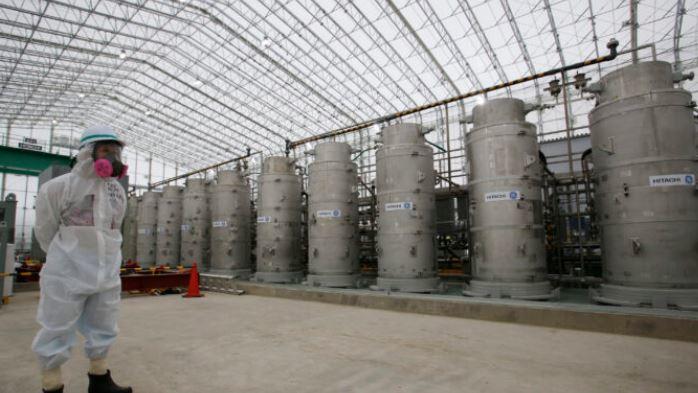 The accident caused the nuclear cores of all three damaged reactors to melt down, prompting the government to issue evacuation orders for all people living within a 30 kilometer radius of the damaged reactors, a group that included roughly 100,000 people.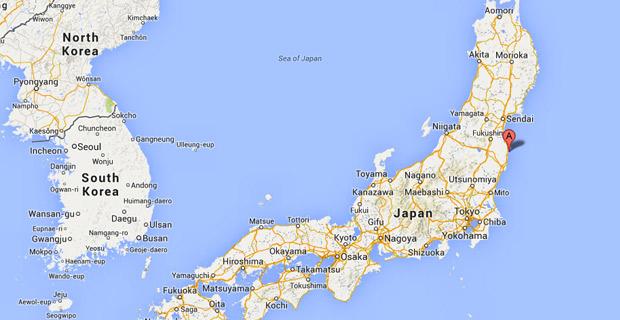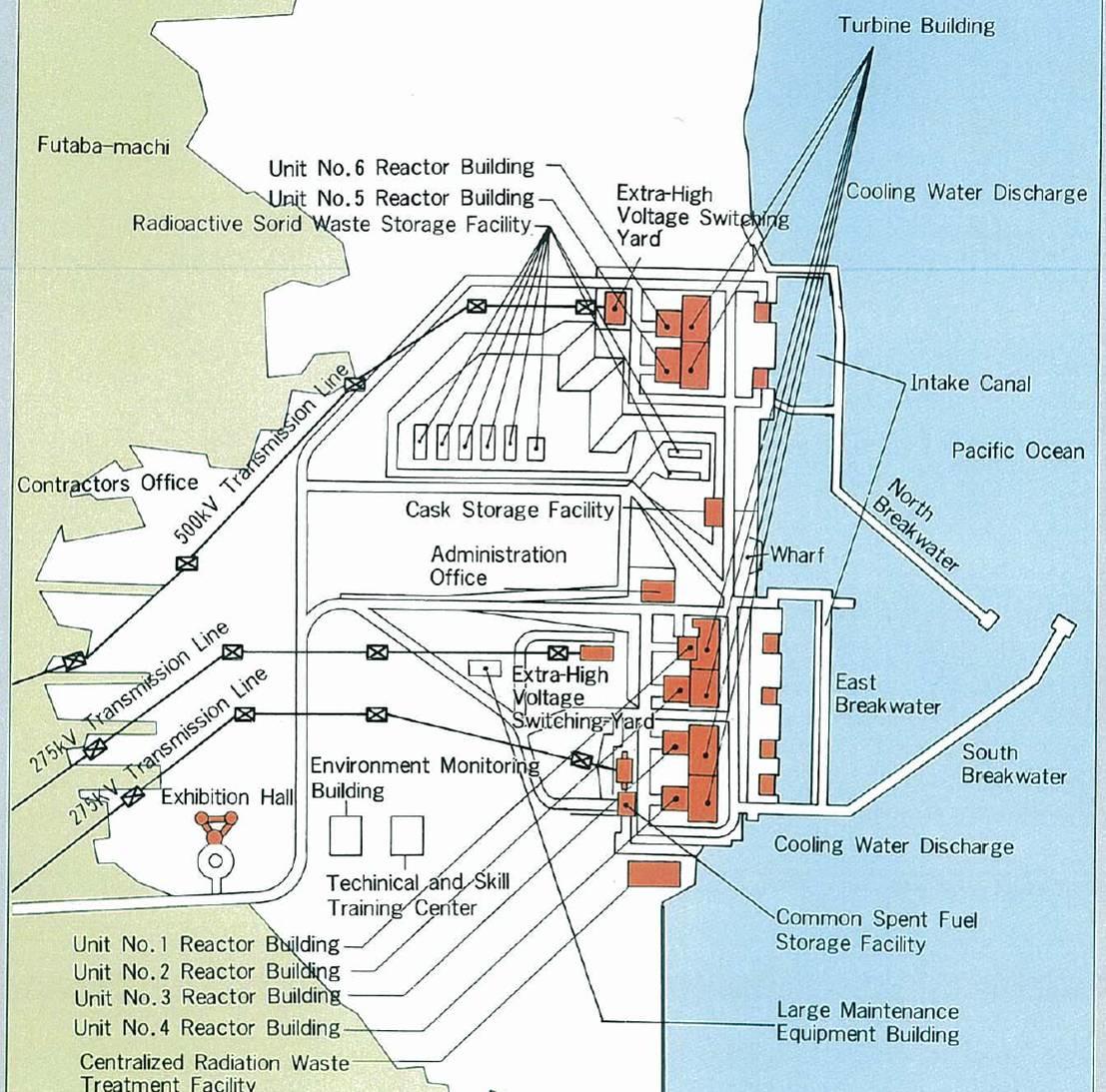 And the evacuation zone: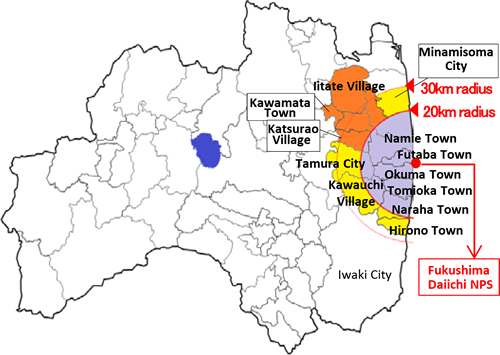 Now, the Epoch Times reports that Japan's Economy and Industry Ministry has proposed that TEPCO gradually release, or allow to evaporate, massive amounts of treated but still radioactive water being stored at the power plant. TEPCO, or the Tokyo Electric Power Co, is the owner of the Fukushima plant, and is also responsible for leading the clean-up of the damaged reactors.
But as regulators have stepped in to try and guide TEPCO as it struggles to dispose of all the contaminated water, one ministry has offered a proposal that is almost guaranteed to anger the fishermen who have resisted all of TEPCO's other plans for dumping the contaminated water.
In its Dec. 23 proposal, the ministry suggested a "controlled release" of the contaminated water into the Pacific. Offering another option, the ministry also suggested allowing the water to evaporate, or a combination of the two methods.
The government is stepping up the pressure on TEPCO to do something as Fukushima's 'radioactive water crisis' worsens. The problem is that TEPCO is running out of room to store the contaminated water.