To see our fate clearly, we must face these hard facts about energy, growth and governance. Part one of two.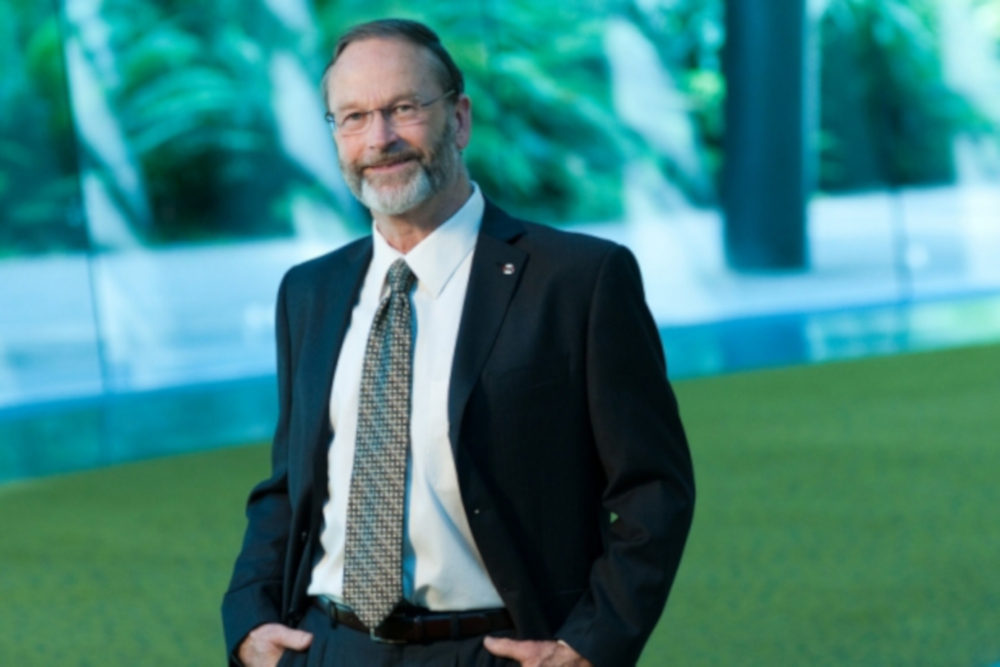 Why is this important? Well, if Greta Thunberg and followers are to inspire more than emotional release about climate change, the world needs to face some hard facts that suggest we are headed toward catastrophe. At the same time, skepticism is the hallmark of good science; realists too must be open to the challenge posed by new facts.
So, today, and in a piece to follow, I present an unpopular but fact-based argument in the form of two "Am I wrong?" queries. If you accept my facts, you will see the massive challenge we face in transforming human assumptions and ways of living on Earth.
I welcome being told what crucial facts I might be missing. Even a realist — perhaps especially a realist in present circumstances — occasionally wants to be proved incorrect.
Question 1: The modern world is deeply addicted to fossil fuels and green energy is no substitute. Am I wrong?
We can probably agree that techno-industrial societies are utterly dependent on abundant cheap energy just to maintain themselves — and even more energy to grow. The simple fact is that 84 per cent of the world's primary energy today is derived from fossil fuels.
It should be no surprise, then, that carbon dioxide from burning fossil fuels is the greatest metabolic waste by weight produced by industrial economies. Climate change is a waste management problem!
…click on the above link to read the rest of the article…