As an LNG boom looms, so does the mystery of related tremors, finds report.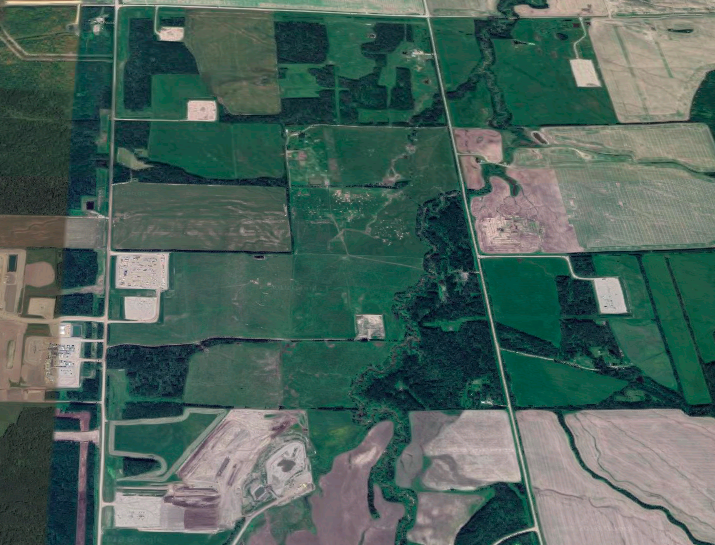 Regulators know fracking has caused earthquakes in northeastern B.C. big enough to rattle homes and halt construction at the Site C dam worksite in 2018.
Those same regulators certainly are mindful of the fact that if one or more planned LNG plants are built on B.C.'s coast, fracking in the province would surge.
But a newly released report for the BC Oil and Gas Commission says researchers can't yet answer basic questions about where fracking will trigger earthquakes or why some frack jobs set off only small earthquakes while others trigger larger ones.
The independent geological report by the Calgary firm Enlighten Geoscience found incomplete seismic data and complex geology are major obstacles to understanding the potential hazard posed by fracking-triggered earthquakes.
"The lack of consistency in type, quantity and quality of data being collected, and especially in data that has been collected in the past, makes it difficult to develop a good understanding of the induced seismicity in the region," said the report.
The report looked at the Kiskatinaw Seismic Monitoring and Mitigation Area created by the BC Oil and Gas Commission in May 2018 after public complaints about the number of earthquakes now unsettling the formerly quiet seismic region. The study area includes Dawson Creek and Fort St. John, the two regional centres.
The earthquake risk is high, the researchers found. The underground formations are "in a near critical state, meaning only small fluid pressure increases are sufficient to cause specific sets of fractures and faults to become critically stressed."
Hydraulic fracturing sends highly pressured blasts of large quantities of water, chemicals, and sand down wells to shatter rock formations and allow gas to flow.
…click on the above link to read the rest of the article…