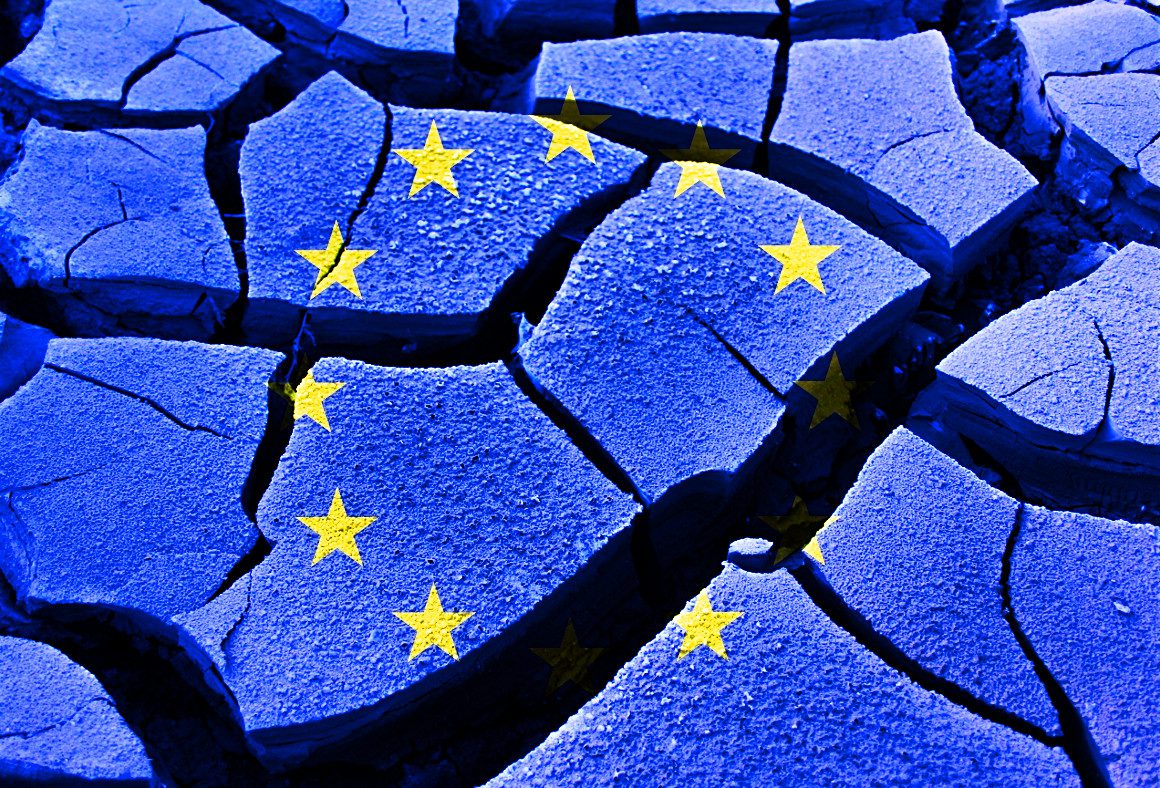 THE NATO BUILD-UP
2014: The expansion of NATO in the late 20th and early 21st centuries had posed a serious strategic threat to Russia's security. In 1999 the Czech Republic, Hungary and Poland joined NATO. In 2004 they were followed by the Baltics, Romania, Bulgaria, Slovakia and Slovenia; Albania and Croatia joined in 2009.
This influx was in addition to most of the western European states which had been members of NATO since the 'Iron Curtain' came down soon after hostilities had ceased in Europe in 1945. In all, 28 countries are now members of the alliance. Non-NATO members including, Sweden, Finland, were brought into line with EU/NATO policy after their accession to the Lisbon Treaty. Thus economically, politically and militarily the West had arrived at Russia's western borders.
Viewed retrospectively, however, this was the high point of NATO hegemony. The juggernaut seemed to be at the height of its power, but the turning points had already come with the brief Russo-Georgia war in 2008 and then Ukraine 2014/15 when Russia said nyet.
COLOUR REVOLUTIONS
Colour revolutions financed by US Non-Governmental Organizations (NGOs) in the shape of the National Endowment for Democracy (NED), US-AID, and Human Rights Watch (HRW) were complementary to the EU/NATO expansion eastwards and had targeted both Georgia and Ukraine. Additionally, Soros's Open Society and its many tentacles also took part in these operations.
The NED could not be called an NGO since it was funded directly by the US government which made it a "GO". This was openly admitted later by Victoria Nuland – Under Secretary of State for Eurasian and East European Affairs, and Wife of leading neo-con warmonger Robert Kagan – during a talk which she gave at the Washington press club. (See the you tube). Ms Nuland also took the opportunity to inform the audience that the going rate for colour revolutions was US$5 billion.
…click on the above link to read the rest of the article…