The threshold to an armed conflict around the Persian Gulf just got even smaller.
On Monday, Iran said it had deployed two warships – a destroyer and a helicopter carrier – to protect the country's commercial vessels around the Gulf of Aden, located between the Arabian Peninsula and Africa, and Persian Gulf region amid a growing US-driven military build-up in the volatile region, which recently culminated with several tanker seizures on both sides, the navy times reports.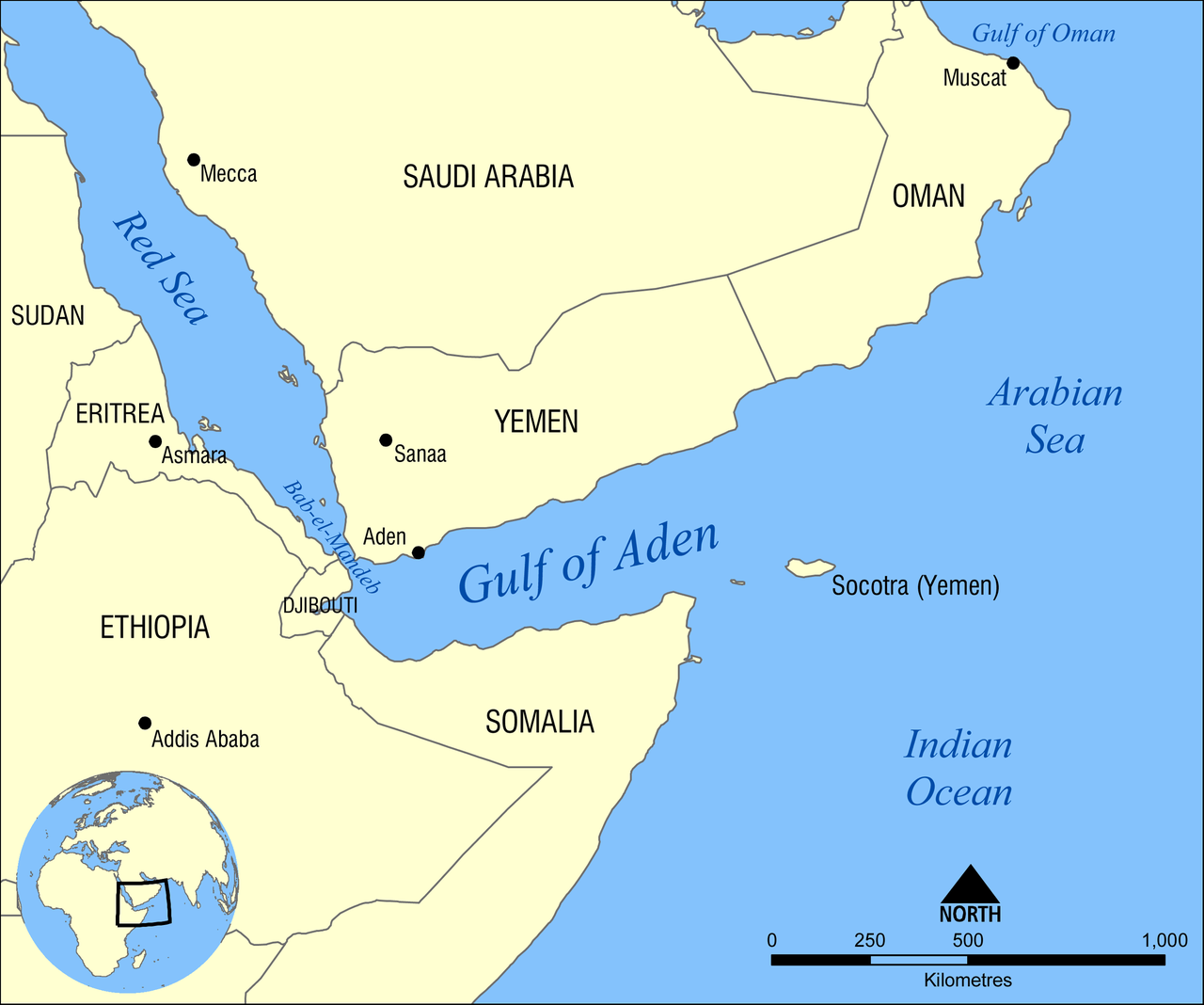 Iran's brand new destroyer Sahand and the supply ship/replenishment carrier Kharg whiuch has a helicopter pad and services as lositics support, were deployed to the Gulf of Aden and Sea of Oman and tasked with escorting ships in international waters.
The "Sahand" commissioned in December 2018, is Iran's most advanced home-made warship. It has a stealth hull and can travel a further than the previous class destroyers without refueling. It is equipped with surface-to-surface and surface-to-air missiles as well as anti-aircraft batteries and radar and radar evading capabilities.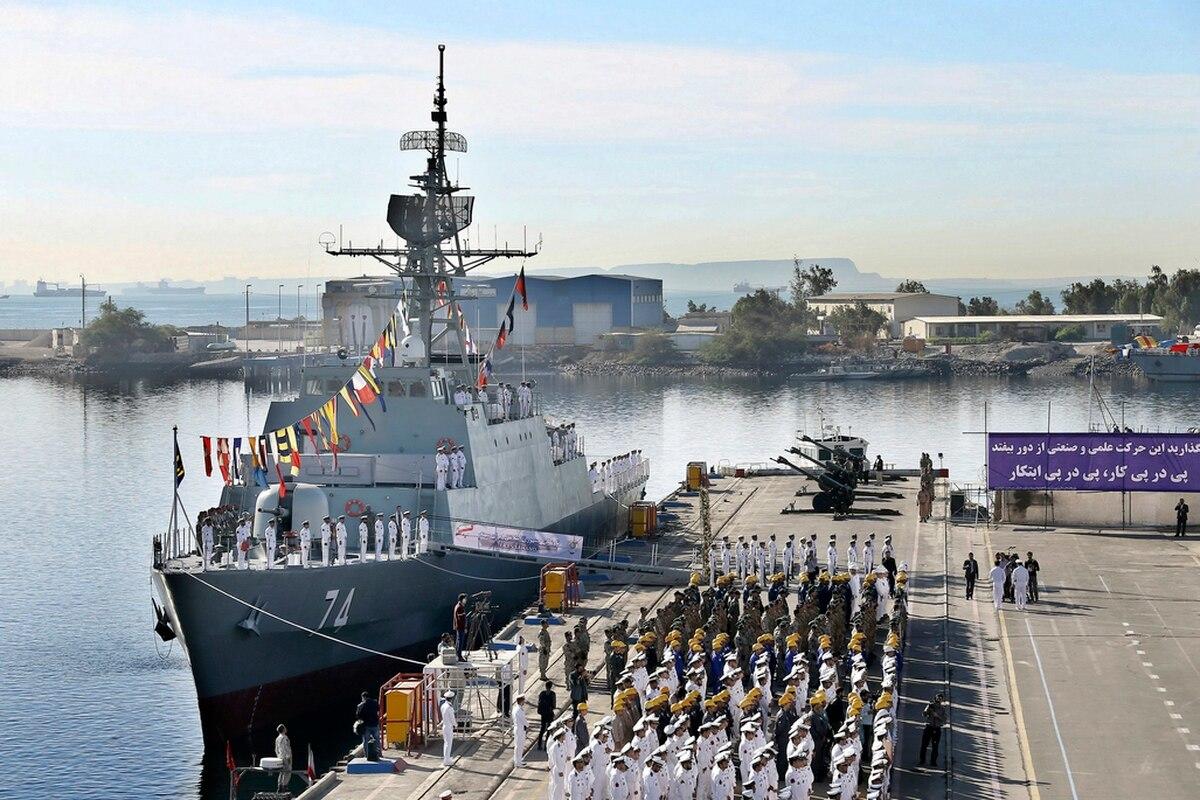 Tehran's decision to escort its cargo vessels comes at a time of escalating tensions in the Gulf, with US and UK warships operating in and around the Persian Gulf under the "defensive" premise that Iran is the aggressor behind June's attacks on two tankers in the Strait of Hormuz. Accusing Tehran of 'sponsoring terrorism' and running a secret nuclear program, Washington has beefed up its military in the region with more troops and hardware, including an aircraft carrier and bombers.
In early July, the Iranian tanker Adrian Darya, previously known as Grace 1, was seized off the coast of Gibraltar for allegedly carrying oil to Syria in violation of EU sanctions.
…click on the above link to read the rest of the article…