We're clinging to fantasies while the world crumbles. And we like it that way.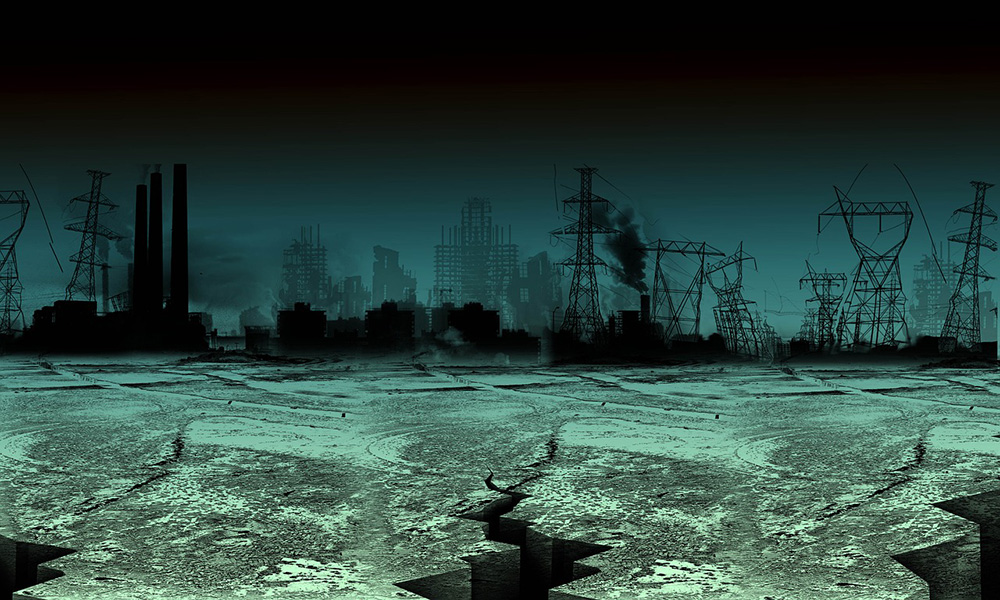 The stories we tell ourselves become the reality of our experience.
Global elites are now offering ordinary people two salvation stories for our digital entertainment.
Both delusional stories are being served on the Internet with bags of virtual popcorn.
One is the so-called Green New Deal, and the other is Business As Usual, which comes in both liberal and autocratic formats.
Both are actively competing for our attention.
Let's begin with BAU, which now boasts a variety of populist variations.
At one level or another, we can all understand BAU's alluring and simple call to restore greatness and order.
Think of it as Vladimir Putin, Doug Ford, Jair Bolsonaro, Andrew Scheer and Donald Trump doing a rain dance to bring back lost worlds and spent energies.
Or China's Hong Kong establishment wondering what's wrong with those young people in the streets.
Or Emmanuel Macron asking what the hell got into those yellow vest people marginalized by globalization and carbon taxes.
The BAU refrain is simple: trust the status quo and its armies of technocrats, because they'll make things great again.
The BAU crowd maintains that nothing is really wrong with our failing global economic Ponzi schemes or the broken air conditioning unit that controls the climate.
…click on the above link to read the rest of the article…