The Electric Reliability Council of Texas (ERCOT) has been asking customers to conserve energy this week as spot power prices in Texas triple to a record on Friday.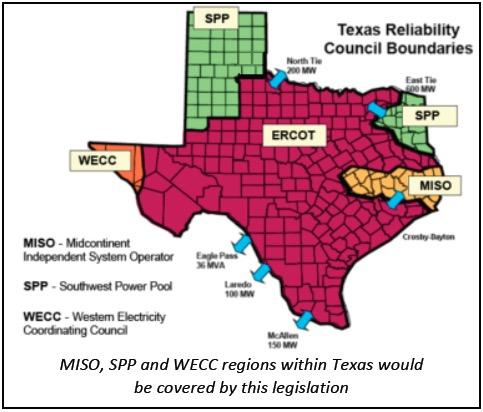 The state's power grid operator that serves most of Texas declared an energy conservation emergency for the second time this week, the first on Tuesday when temperatures exceeded 100 degrees, and customers cranked up their air conditioners to escape the heat.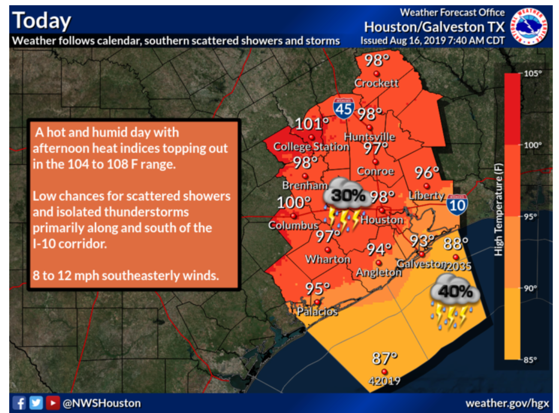 ERCOT asked customers this week to reduce energy use between 3 and 7 p.m. Here is what they asked Texans to do:
Increase thermostats 2 to 3 degrees
Program thermostats at a higher temp when not at home
Use a fan, it can lower temperatures by 4 to 6 degrees
Use appliances less (dishwashers, washers, and dryers) or only in the morning hours.
Run pool pumps in the early morning or overnight hours and shut them off between 4 to 6 p.m.
Keep blinds and drapes closed during the hottest part of the day.
ERCOT reported no rotating power outages.
"High temperatures have resulted in record electricity demand over the last few days and may result in a new record today," said ERCOT President and CEO Bill Magness. "Consumers can help lower energy consumption by taking some simple actions between the hours of 3 and 7 p.m."
…click on the above link to read the rest of the article…