As the situation in Hong Kong continues to deteriorate, Beijing has issued a warning that protesters would soon be punished for "criminal acts," and has refused to rule out military force to quell ongoing anti-government demonstrations, according to The Telegraph.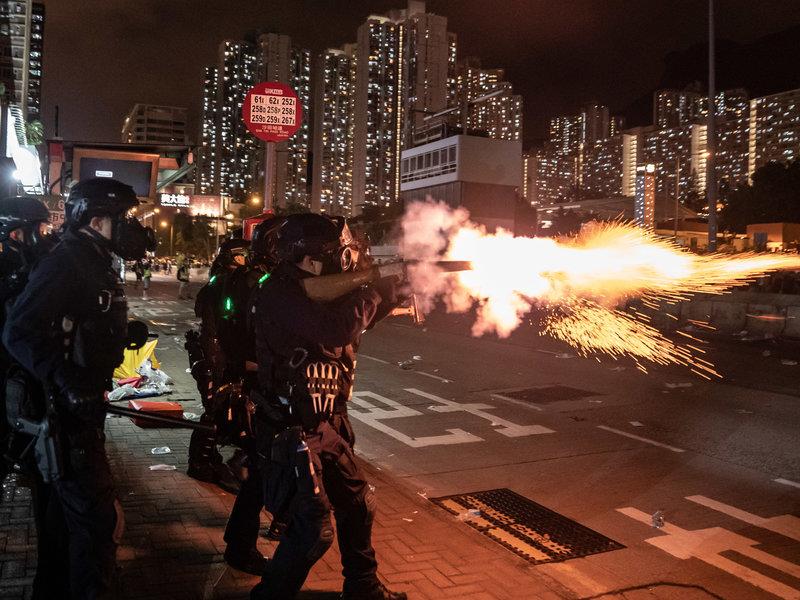 According to a spokesman for the Beijing-controlled Hong Kong and Macau Affairs Office, demonstrators are causing "Hong Kong to slide into a dangerous abyss," adding "As for their punishment, it's only a matter of time."
The Chinese government will never allow any acts that challenge national unity, sovereignty or security, he said, sternly reminding residents that the People's Liberation Army was a "strong and reliable force that defends every inch of its territory."

In a jab at protesters, Mr Yang referred to their main slogan, "Reclaim Hong Kong, revolution of our times," by reminding them Hong Kong was a part of China, saying, "I want to ask those people shouting this, 'what of Hong Kong do you want to reclaim? Where exactly do you want to reclaim Hong Kong to?" –Telegraph
Meanwhile, over 12,000 Shenzhen police officers conducted a publicly broadcasted crowd-control drill – offering protesters a taste of what's to come.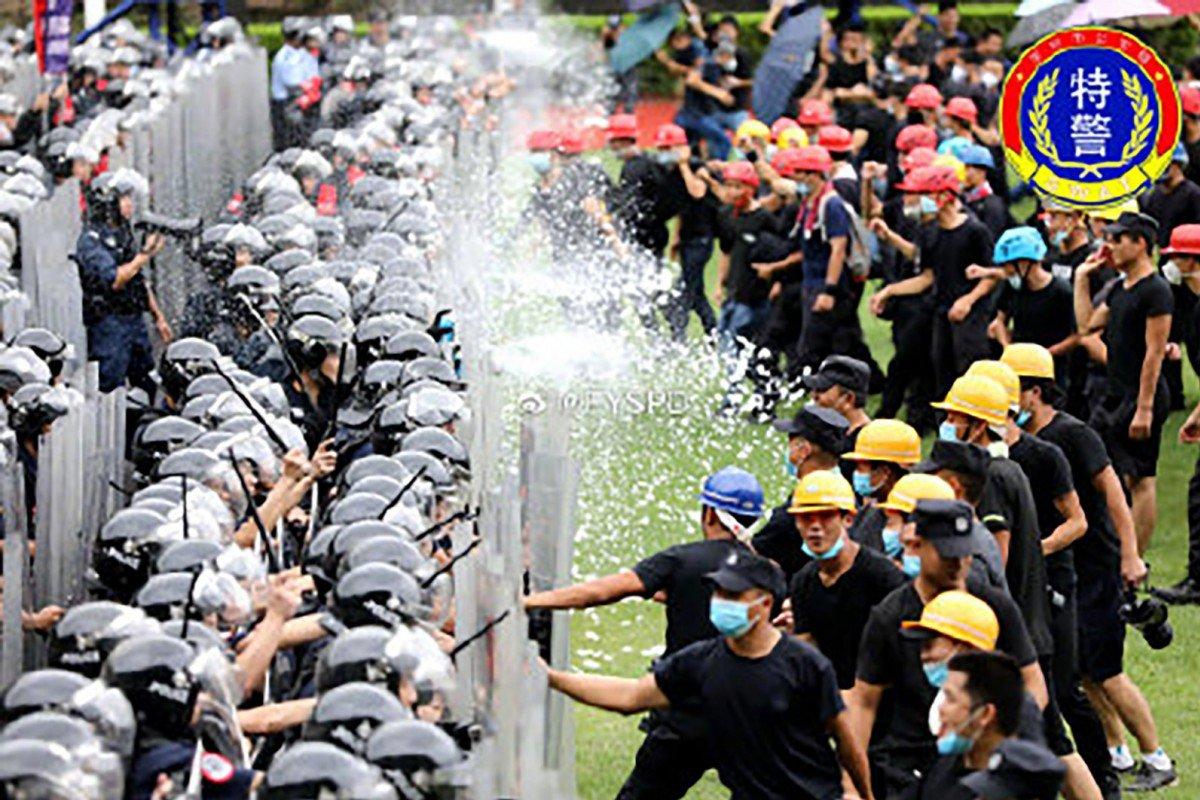 "A drill will be held to increase troop morale, practise and prepare for the security of celebrations, [and] maintain national political security and social stability," according to police.
In live videos of the police drills shown on the Yizhibo network, officers in body armour, helmets and shields confronted groups of people in black shirts and red or yellow construction safety helmets – similar to those worn by Hong Kong protesters – who were holding flags, banners, batons and wooden boards. –SCMP
…click on the above link to read the rest of the article…