In what will be seen as another escalation of tensions in the Persian Gulf, Iran's Revolutionary Guards seized a foreign oil tanker in the Persian Gulf on July 31, adding to rising concerns about the safety of shipping in a region crucial to oil exports.
The vessel – the third foreign ship seized by Iran in the Gulf since July 14 in response to a UK seizure of Iran's own ship – is suspected of smuggling a large volume of fuel, the Guards said on their Sepah News portal according to Bloomberg. They did not, however, give any details about the flag or nationality of the ship or its operator.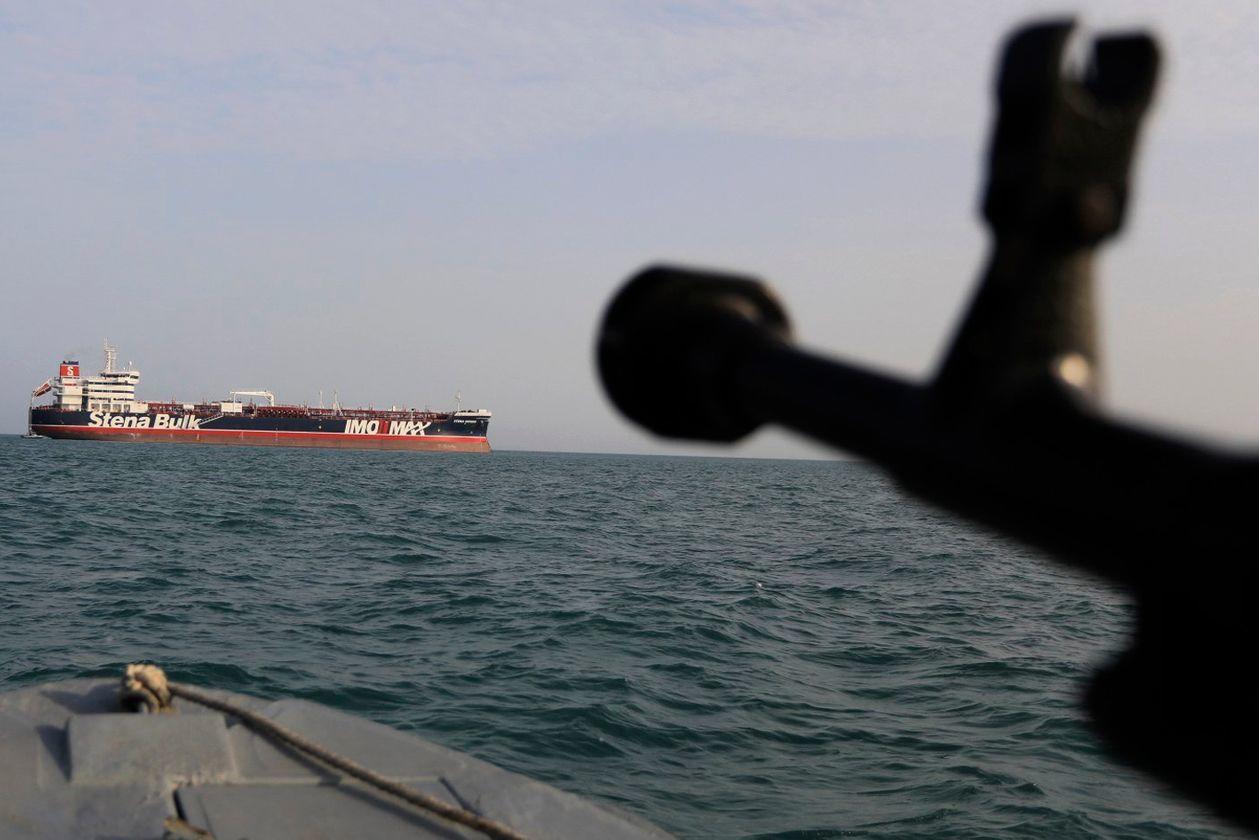 The ship's seizure took place last Wednesday, Sepah News, the Revolutionary Guard's official news service, reported, a day after United Arab Emirates officials traveled to Iran to discuss maritime border cooperation and the flow of shipping traffic, including illegal movements.
The ship was carrying 700,000 liters (4,403 barrels) of smuggled fuel when it was seized near Farsi Island in the western part of the Gulf, off Iran's southwestern coast, Sepah News reported. The island is located about 400 miles (640 kilometers) from the Strait of Hormuz, the volatile center of Iran's standoff with the West in recent weeks. Iran's state-run Press TV reported that the seized ship is an Iraqi tanker that was delivering the fuel to some Arab countries in the Persian Gulf.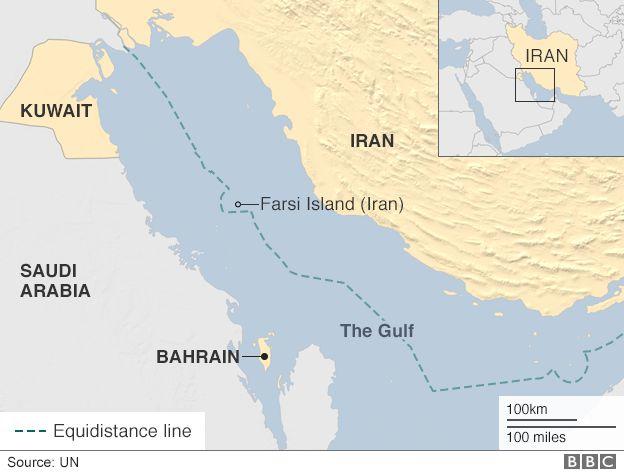 Iranian state news agency IRNA reported that a video of the moment the vessel was seized showed it was Iraqi, although as the WSJ notes, maritime confrontations between Iran and Iraq are considered rare. The Iraqi ship's seizure would follow July's visit to Tehran by Prime Minister Adel Abdul-Mahdi, who has sought to ease tensions between the U.S. and Iran, both close allies of Iraq.
…click on the above link to read the rest of the article…