Iran's ambassador in London warned on Sunday that the UK government must get its "domestic political forces" pushing for regime change under control or else the two countries will face dangerous escalation. The public statement came two days after the British-flagged Stena Impero was boarded and captured by IRGC commandos, and over two weeks after the tanker Grace 1 was seized by UK Royal Marines off Gibraltar.
Iranian Ambassador Hamid Baeidinejad urged via his personal Twitter account that continued pressure on Iran would be "unwise" given that Tehran stands "firm and ready for different scenarios".
The ambassador said the UK government must "contain those domestic political forces who want to escalate existing tension between Iran and the UK well beyond the issue of ships" — in what appears a reference to the UK defense establishment and its allies at think tanks like the neoconservative the Henry Jackson Society and others, and powerful oil and weapons gulf allies like Saudi Arabia.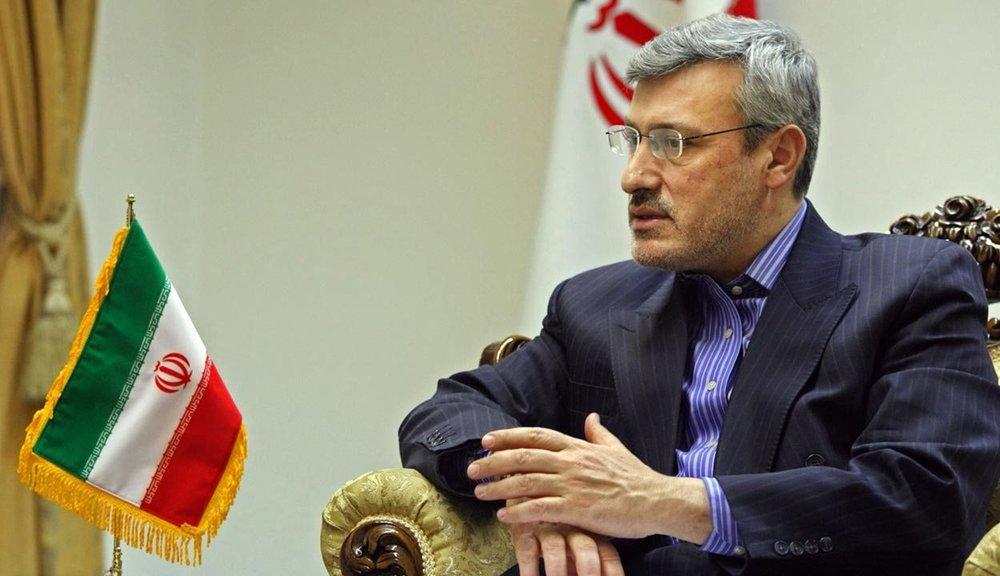 His statement implied that British 'deep state' elements were using the tit-for-tat tanker seizures as a convenient raison d'etre for pushing conflict with Iran.
On Friday Britain had issued its own warnings, with Foreign Minister Jeremy Hunt telling the Iranians they face "robust" and "serious consequences," but he stopped short of discussing military options, instead his statements emphasized diplomacy. The UK has condemnedit as "a hostile act" – and German Foreign Minister Heiko Maas has indicated European leaders are desperately trying to prevent "uncontrollable military escalation."
Meanwhile, more details of Iran's seizure of the still detained Stena Impero tanker have emerged. IRGC spokesman Brig. Gen. Ramezan Sharif was cited by Iran's Fars News Agency over the weekend as claiming a Royal Navy warship had attempted to put up "resistance and interference" to prevent Iran's navy from detaining the vessel.
 …click on the above link to read the rest of the article…