More than 5 million people were left without power after a series of tornadoes ripped through parts of Ohio and Indiana late Monday, destroying homes and severing power lines – the latest installment in a two-week span of powerful tornadoes and thunderstorms that has rocked the Midwest, leaving nine dead.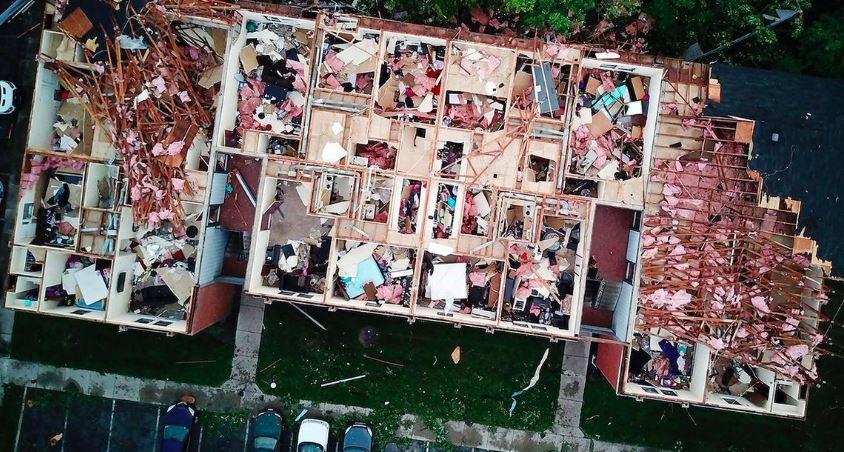 State officials in Ohio told the press that they have confirmed at least seven people were injured in the storms. The town of Celina in Mercer County, about 80 miles north of Dayton, sustained extensive damage, prompting the Ohio Department of Transportation to employ snow plows to remove debris off Interstate 75. Across the region, the NWS issued 36 tornado warnings.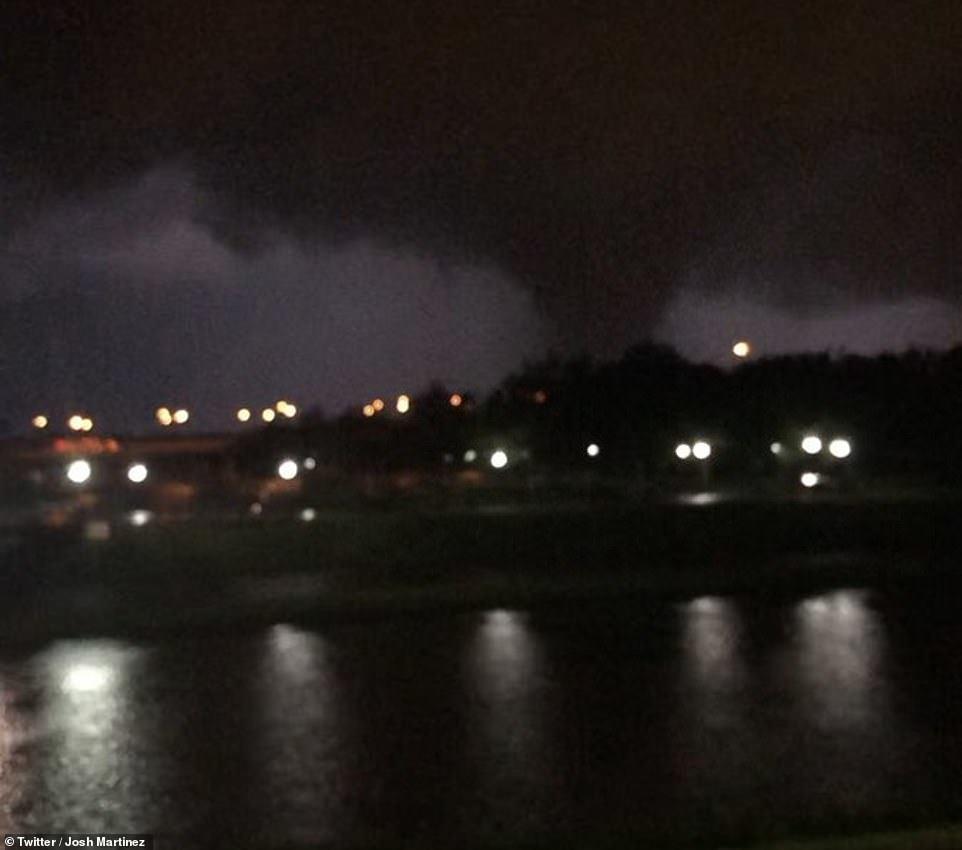 The agency confirmed a "large and dangerous" tornado on the ground near the suburb of Trotwood in Montgomery County shortly before midnight.
"We probably have more than a handful of tornadoes that we need to look at on the ground throughout the region, maybe even more," said John Franks, a meteorologist with the National Weather Service in Wilmington, Ohio.
The City of Montgomery said it was focusing on 'life-saving' measures.
"A large, dangerous tornado touched down last night in northwest Montgomery County," the county said in a statement. "We are focused on supporting life-saving measures, such as shutting down gas lines or locating people who are trapped by debris."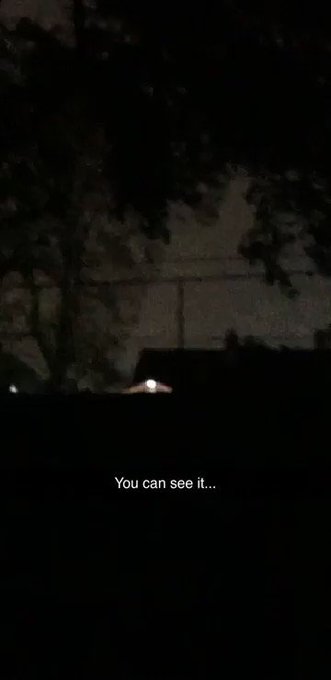 BREAKING: Two major tornadoes hit Dayton In Ohio. Reports of catastrophic damage and multiple injuries:
One Dayton resident told NBC that a tornado destroyed her entire street, adding that she didn't hear any warning sirens before the storm. A pastor at a church in northern Dayton said one of the storms destroyed his office.
…click on the above link to read the rest of the article…