As disaster looms, petro province lets industry call the shots.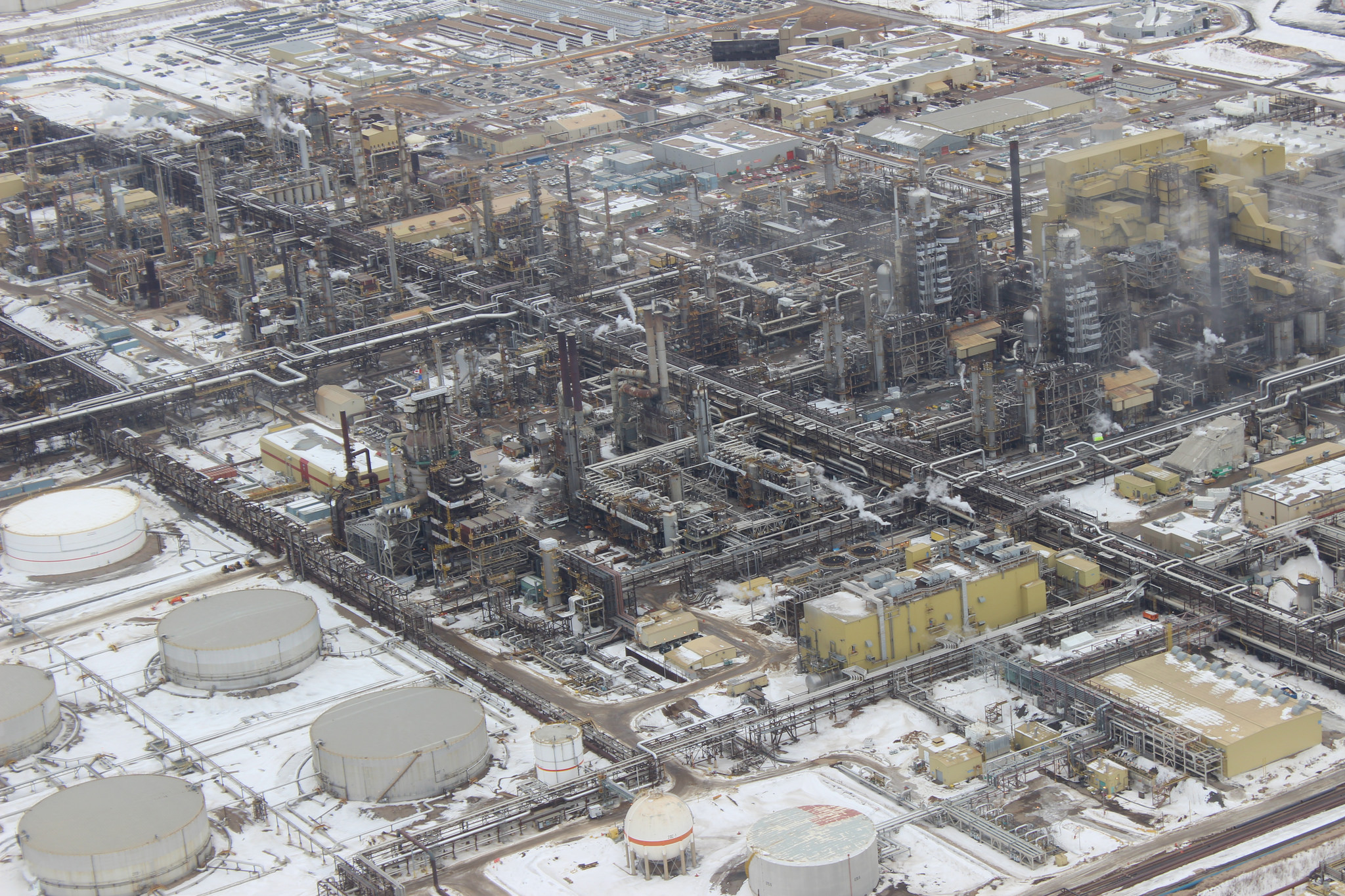 Trust us. That has long been the message from the oil sector to the Alberta public, which seems to have little choice in the matter.
In a bizarre arrangement, the Alberta oil patch pays for its own oversight through the Alberta Energy Regulator — a regulatory body 100-per-cent funded by the fossil fuel sector. What could go wrong?
The latest boondoggle was revealed by an Environment Canada studypublished in the prestigious journal Nature Communications. It showed the methodology that energy companies have used for years to calculate carbon dioxide and methane emissions from oilsands surface mining operations underestimated contributions to global warming by a whopping 64 per cent.
This eye-popping number was the result of airborne sampling over four of the largest bitumen mines in 2013 to test the accuracy of the industry's self-reporting methods. The company figures are based on "bottom-up" calculations using the measured amount of fuels consumed in their operations. The "top-down" sampling by Environment Canada was based on actual measurements of carbon dioxide levels collected over these projects.
Emission measurements are complicated, and there are bound to be some differences in results.
However, the results from Environment Canada's airborne testing were not even close. Suncor's Millennium and North Steepbank mines had emissions 13 per cent higher than the company had reported. Two bitumen mines operated by Canadian Natural Resources were both about 36 per cent higher. And emissions from Syncrude's Mildred Lake mine were 125 per cent higher — more than double — the level the industry reported. 
…click on the above link to read the rest of the article…