Global bank heads say urgent action needed to prevent a 'Minsky moment' collapse in asset prices.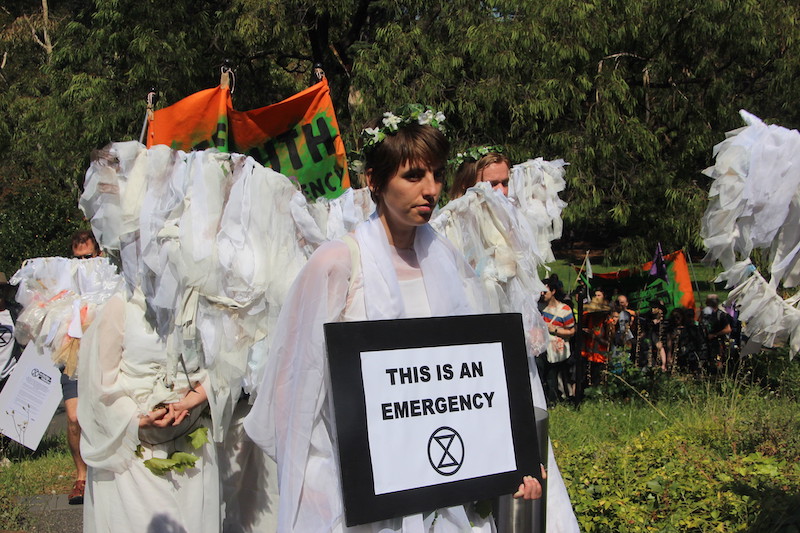 They may find themselves feeling just a little shaky, however, after a recent open letter written by Canadian Mark Carney, governor of the Bank of England, with Banque de France governor François Velleroy de Falhau and Frank Elderson, chair of the Network for Greening the Financial Services (NGFS).
These guys are not shaggy Extinction Rebellion protesters being busted in London. And teenage activist Greta Thunberg would likely ask why they took so long to admit what's been obvious since long before she was born in 2003.
But Carney and his colleagues advise the masters of the universe; they are the consiglieri of the world's corporate capos, and when they murmur a warning in the capos' collective ear, wise capos heed them.
Their open letter announced the first report of the Network for Greening the Financial Services, a group that includes central bankers from around the world. That report tells the capos that "climate-related risks are a source of financial risk." (Greta Thunberg and billions of other girls would roll their eyes.)
The report continues with equally obvious warnings: climate change will affect the economy on all levels from households to government; it's highly certain; it's irreversible; and it depends on short-term actions (right now, this minute) by "governments, central banks and supervisors, financial market participants, firms and households."
Back to 1960
…click on the above link to read the rest of the article…