But if politicians ran governments on them, the planet might have a fighting chance.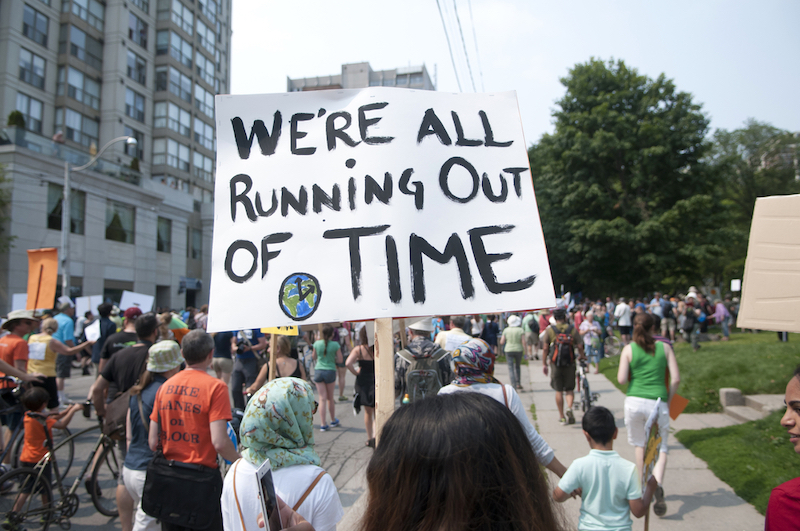 Conservative politicians are happily fighting carbon taxes and generally ignoring the issue of global warming. At the same time, an uneasy feeling is rippling through the climate-science community these days.
After decades of cautiously understating the consequences of global warming, their models are now showing temperature increases far higher than anyone expected. And other projections show that Canada, including British Columbia, is going to get a lot hotter than, say, San Francisco.
A news story in Science magazine recently reported that computer models of future climate are "running hotter" than they used to.
Older models projected temperature increases of 2 C to 4.5 C with a doubling of preindustrial carbon dioxide levels. Now at least eight models, generated in the U.S., Britain, France, and Canada, predict "equilibrium climate sensitivity" at 5 C or even higher. That is, temperatures won't level off at 1.5 C or 2 C, as the Paris Accord requires. Instead they will keep climbing until our collective goose is well and truly cooked.
The story quotes John Fyfe of the University of Victoria's Canadian Centre for Climate Modelling and Analysis, as saying, "It's a bit too early to get wound up… But maybe we have to face a reality in the future that's more pessimistic than it was in the past."
The centre's model, like the others, is being developed for the 2021 report of the Intergovernmental Panel on Climate Change. Unless these forecasts are drastically revised, the IPCC report will bring very unwelcome news — especially to our federal and provincial governments.
…click on the above link to read the rest of the article…