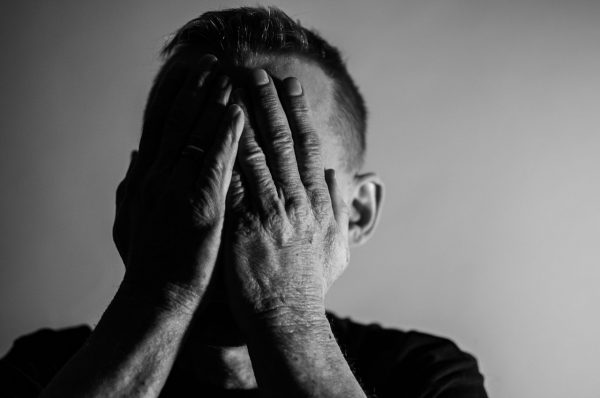 This is the worst economic disaster for U.S. farmers in modern American history. Our ongoing trade war with China had greatly depressed prices for wheat, corn and soybeans, and so farmers were storing more crops on their farms than ever before in early 2019. And then the floods came. The water moved so fast that the vast majority of the farmers in the affected areas could not have moved what they had stored even if they wanted to, and the scale of the losses that these farmers have suffered is starting to become clearer. According to UPI, "hundreds of millions of dollars in crops" that were destroyed by the flooding were not covered by insurance…
Hundreds of millions of dollars in crops destroyed in Midwestern floods this month were not insured, farmers say. And the losses could leave many without sufficient income to continue farming.

"This uninsured grain issue is really starting to affect people," said Jeff Jorgenson, a western Iowa corn and soy grower whose farm flooded when the Missouri River spilled over its banks March 12.
Without an extraordinary amount of assistance, there are thousands of farmers that will never be able to come back from this.
One fifth-generation farmer that was interviewed by Fox News said that about 7 million dollars worth of grain was destroyed in his county alone…
Dustin Sheldon, a fifth-generation grain and soybean farmer, watched in horror as the floods that devastated the Midwest began to recede and he could assess the damage to his crops.
He said the record-breaking floods caused about $1 million in losses for his family farm.
…click on the above link to read the rest of the article…